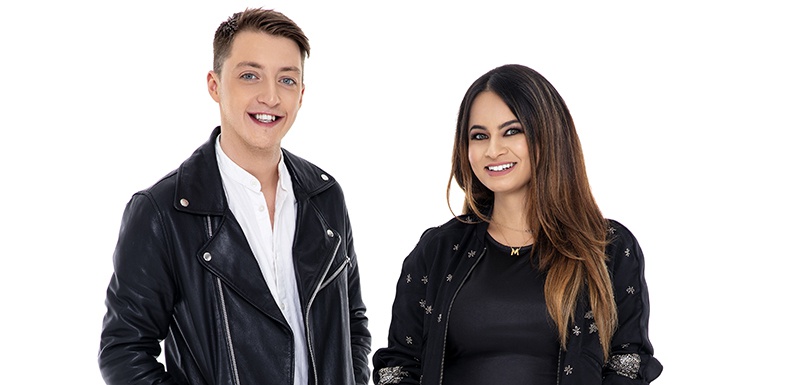 It's double trouble with Maz & James – a favourite amongst night-time listeners, tuning in weeknights from 7pm we are all about the biggest hit music in the world!
Be in the know with Maz's Gossip Hits, give your opinion on the freshest music releases, talk all things trending movies and TV shows and play fun games every night.
Whether you're Team Maz or Team James, you can bet on the most entertaining banter heard across the UAE at night.
Get to know them
Message Maz & James
Maz & James Live is powered by: