We are so proud to be part of the new initiative created by Flash Entertainment: The Regional Artist Spotlight.
While Flash have been amazing in putting talent from across the region on their stages and at Virgin Radio we love playing music coming from our home - we're making the commitment to support artists year round.
Every month we feature a homegrown music talent coming straight from The Middle East.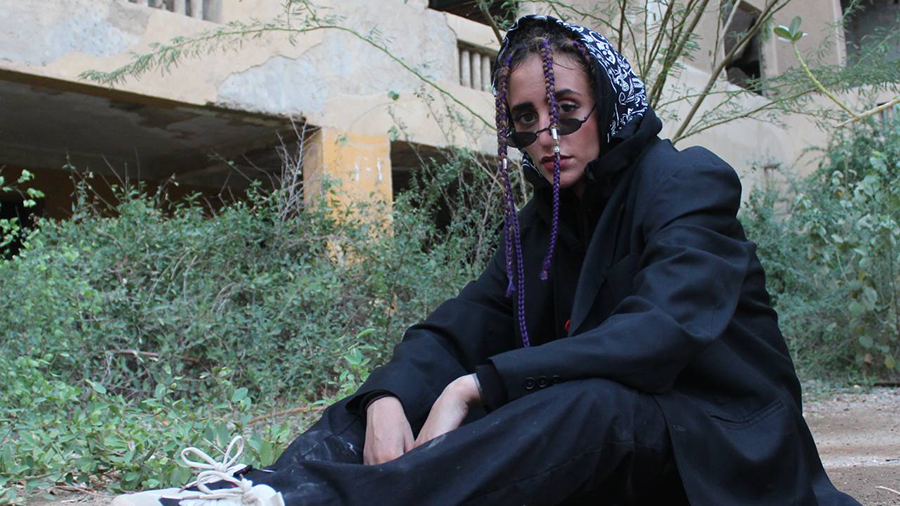 May is all about getting to know Jara!
Jara is one of the Saudi Arabia's only female rappers and her music is taking the region by storm. Rapping in English, Arabic and Swedish, Jara's vibe is unlike anything we've seen before.
Through her music, lyrics and self-expression, Jara is paving her own path in the urban hip hop scene. In defiance of categorization and arbitrary labels, she aims to tell fearless tales in the face of change. Jara is in the midst of putting the final touches to 'Diggity' – a new song which will be released over Eid weekend!