We are so proud to be part of the new initiative created by Flash Entertainment: The Regional Artist Spotlight.
While Flash have been amazing in putting talent from across the region on their stages and at Virgin Radio we love playing music coming from our home - we're making the commitment to support artists year round.
Every month we feature a homegrown music talent coming straight from The Middle East.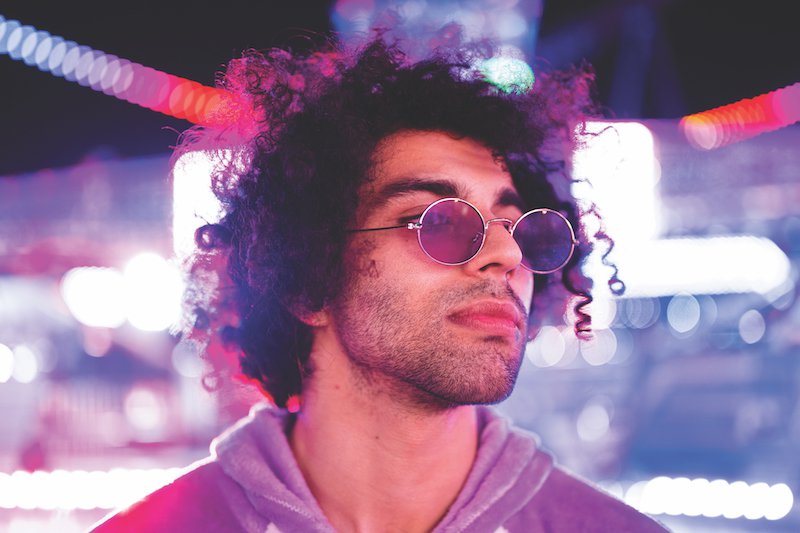 Meet Molham, bringing the new genre A-Pop to the world.
Molham has Hip-Hop in his heart and after growing up in Jeddah, moving to Toronto and now finishing studies in Dubai - a very international sound.
Molham is on a mission to take Arabic music global. His flow, witty punchlines, pop culture references, and English-Arabic wordplay have made him one of the most exciting talents coming out of the Arab world. A born performer who isn't afraid to tell it how it is, Molham is the kind of guy your brother looks up to, your sister's into, and your mother would like to have over for dinner…
Follow @regionalartistspotlight on Instagram to stay up to date with the brand new Regional Artist Spotlight platform and find out more about this months featured artist, Molham.