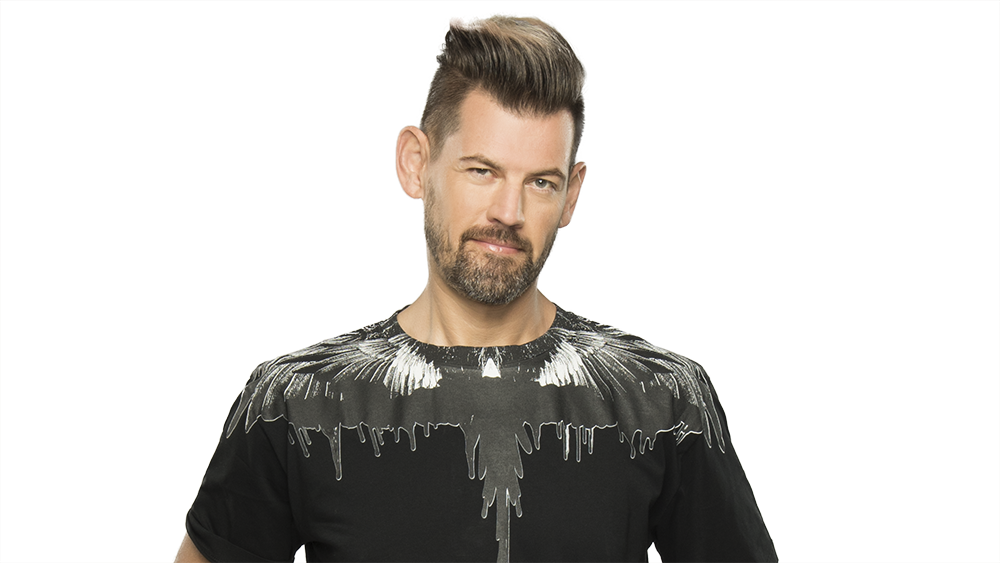 Every weekday afternoon from 2, join Brent Black for The Feed.
The latest Entertainment News as soon it breaks from Hollywood and around the world...
The latest Hit Music news from your favourite artists on The Music Feed...
The hottest things to do around the UAE plus the juiciest gossip on The UAE Feed...
Brent checks what is hot on your Social Feed...
The hottest E News and the Biggest Hits with Brent Black on Virgin Radio 104.4.
The Podcast
The Feed
The Feed with Brent Black is proudly sponsored by
Message Brent