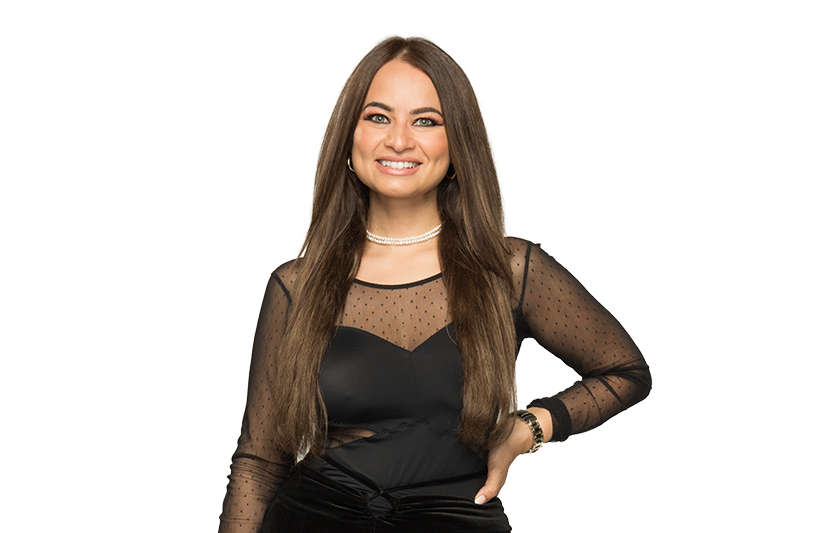 THE VIIBE with Maz Hakim is the UAE's most interactive Night Show, weeknights from 7pm - Maz will play the hottest Hit Music from the Virgin Radio playlist, plus the biggest social hits from Tik Tok and your insta Reels!
Stay in the KNOW with Maz's daily E Round up and there's loads of cool features to keep you entertained all week, like Motivational Monday's, Turn it Up Tuesday's, Maz's LOVE LINE and more!
The VIIBE with MAZ HAKIM, on Virgin RADIO 104.4 and on your social feed at VIRGIN RADIO DXB.
The VIIBE with Maz Hakim is proudly sponsored by