We are so proud to be part of the new initiative created by Flash Entertainment: The Regional Artist Spotlight.
While Flash have been amazing in putting talent from across the region on their stages and at Virgin Radio we love playing music coming from our home - we're making the commitment to support artists year round.
Every month we feature a homegrown music talent coming straight from The Middle East.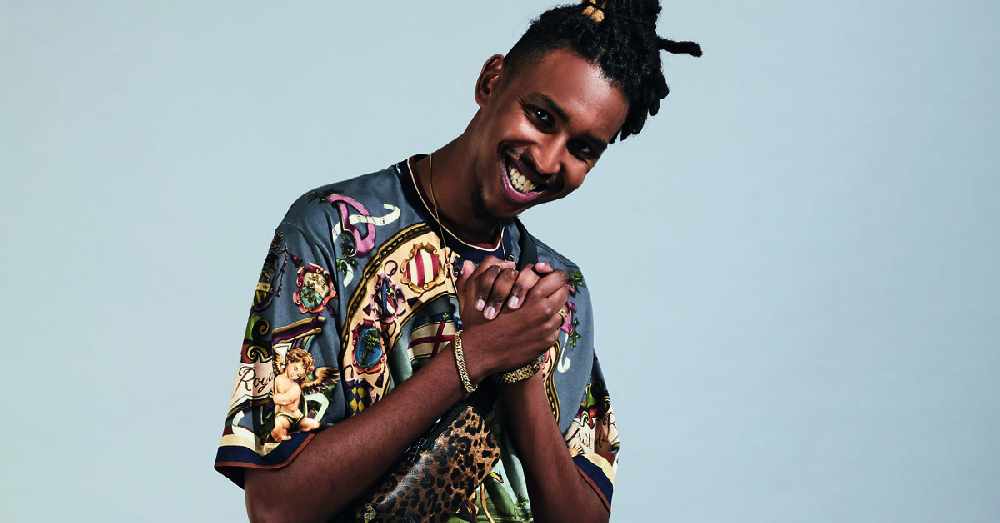 Meet Freek, your new favorite Arabic Hip Hop artist.
Freek is a Somali rapper, born & raised in Abu Dhabi, bringing a fusion of worldwide Hip Hop with an Arabic twist.
He told Maz & James that his inspiration to start making music was the lack of international sounding Arabic rap, using his contacts made from hanging out with people from the music industry, Freek started to create music to fill the gap in the market.
Follow @regionalartistspotlight on Instagram to stay up to date with the brand new Regional Artist Spotlight platform and find out more about this months featured artist, Freek.