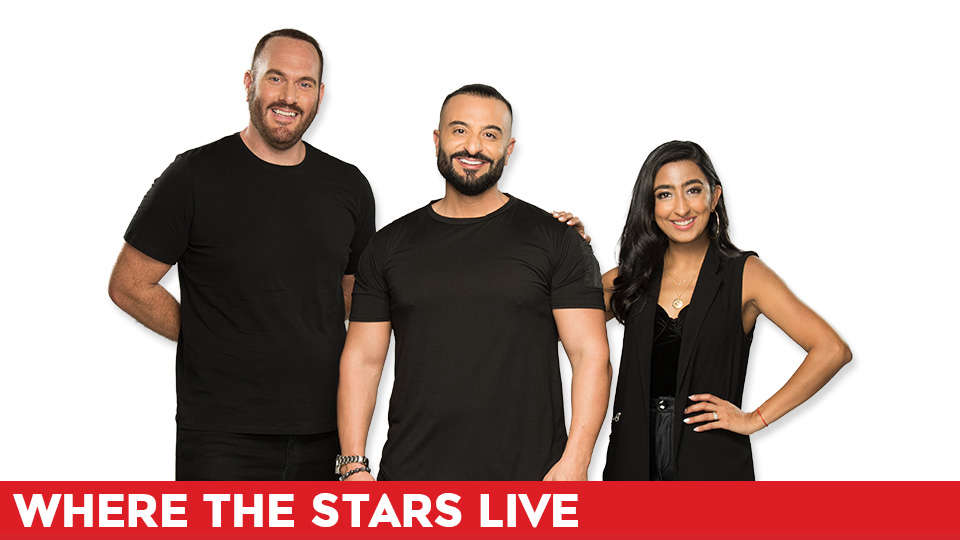 Priti's Gossip
Get to know the team
Kris Fade

He's the UAE's biggest personality and keeps us going every morning. Meet the man himself who has been part of the UAE's mornings for over a decade...

Priti Malik

The one always in the know when it comes to the world of gossip. And the one who always brings a sense of reason to the show!

Big Rossi

He's funny, he's forgetful and his attention span is smaller than anyone else in Dubai - find out more about Rossi...
The Kris Fade Show
Hosted by the legendary Kris Fade, teaming up with gossip queen Priti Malik, and funny man Big Rossi - our breakfast show has set the benchmark for the most entertaining and fun way to start your day, weekdays from 6-10am.
Scooping up awards and public acclaim for our exclusive celebrity appearances, big contests and even bigger prizes, you can always bet on winning large amounts of cash, envy-inducing holidays and tickets to the hottest events in the UAE and around the world.
The Kris Fade Show is proudly sponsored by
The Hour of Power
At Virgin Radio 104.4, there's now, even more, laughs for the drive home! The Kris Fade Show's Hour Of Power means more of Kris' Kranks, Priti Malik's Gossip and What's Rossi Reading! If you can't catch the entire 4 hours of the #1 breakfast show each morning then don't miss The Kris Fade Show's Hour Of Power weeknights from 6-7pm.
The Kris Fade Show's Hour of Power is proudly sponsored by
Message us