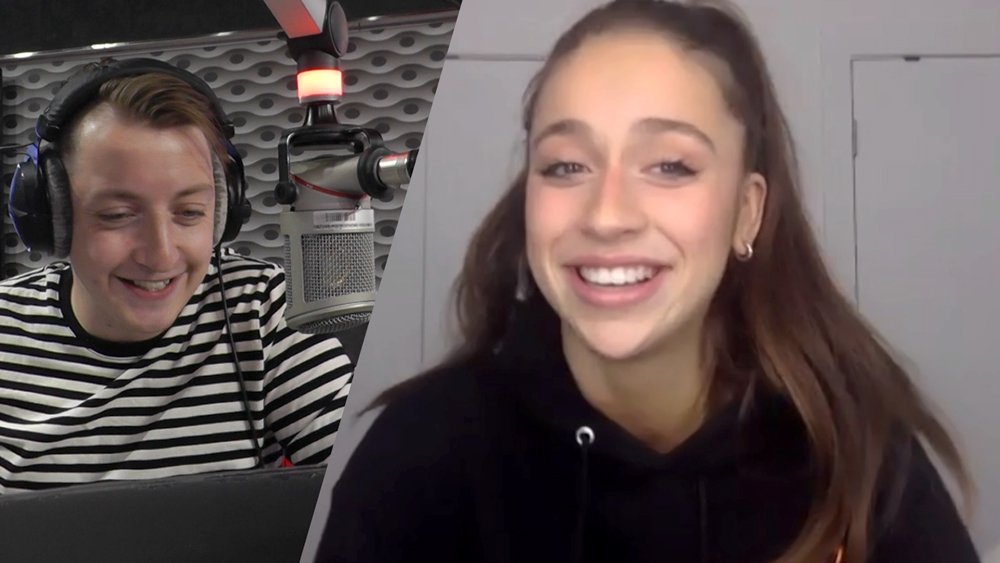 Tate McRae has been in the spotlight since the age of 17 when she appeared on the show So You Think You Can Dance. It was her YouTube channel where she posted daily original songs that made the world fall in love with her voice!
The song You Broke Me First hit TikTok in April and has been growing popularity ever since!
James caught up with Tate on Zoom to talk about her success, the struggles of 2020, the highlights of performing at MTV EMA's and Tate's new song R U Ok which is released today!