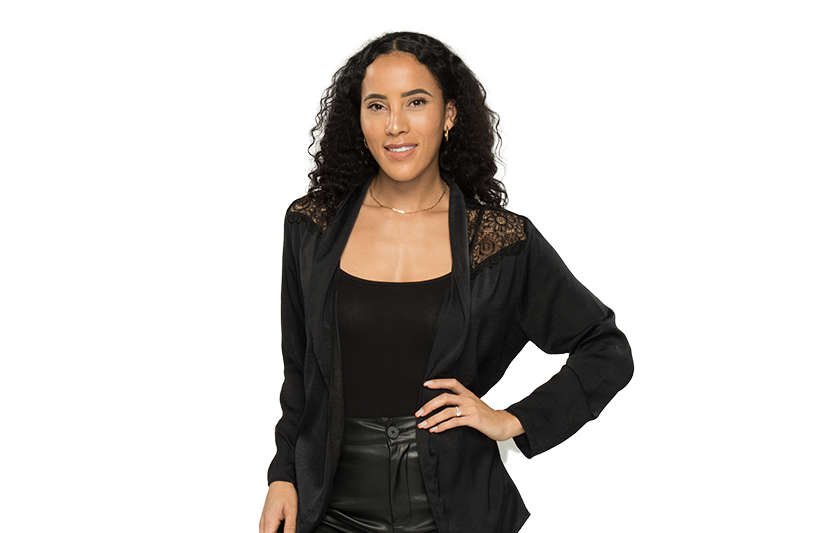 Fun, feisty and loaded up with Feel Good Hits to play. Catch Mica with the perfect playlist every weekend and popping up whenever people take holiday on the Virgin Radio schedule!
Get to know Mica...
IF I WASN'T WORKING AT VIRGIN RADIO DUBAI I'D BE…..
Probably a detective. Give me a phone and internet connection and I can find out anything!
MY CELEBRITY CRUSH IS…
Ashley Galal
THE SONG THAT BEST DESCRIBES ME IS
Antidote - Não, Adekunle Gold
I HAVE A FEAR OF…
Walnuts. I can't stand them and the thought of them makes me shiver.
IF I COULD HAVE DINNER WITH ONE PERSON IT WOULD BE…
Denzel Washington
I BET YOU DIDN'T KNOW I COULD….
Bring my arms from behind back, over my head to infront of me without letting go of my hands... Sounds weird because it is weird.
MY FAVOURITE MOVIE IS…
Oooo I loved American Gangsta
THE ULTIMATE TV SHOW IS…
One with a thriller vibe to it.
THE SONG THAT I CAN LISTEN TO ON REPEAT AND NEVER GET TIRED OF IS…
To Zion - Ms.Lauryn Hill, Santana
I HATE IT WHEN…
When my house isn't super tidy. I'm a little OCD.
MY FAVOURITE PLACE TO EAT IN DUBAI IS…
The Maine.