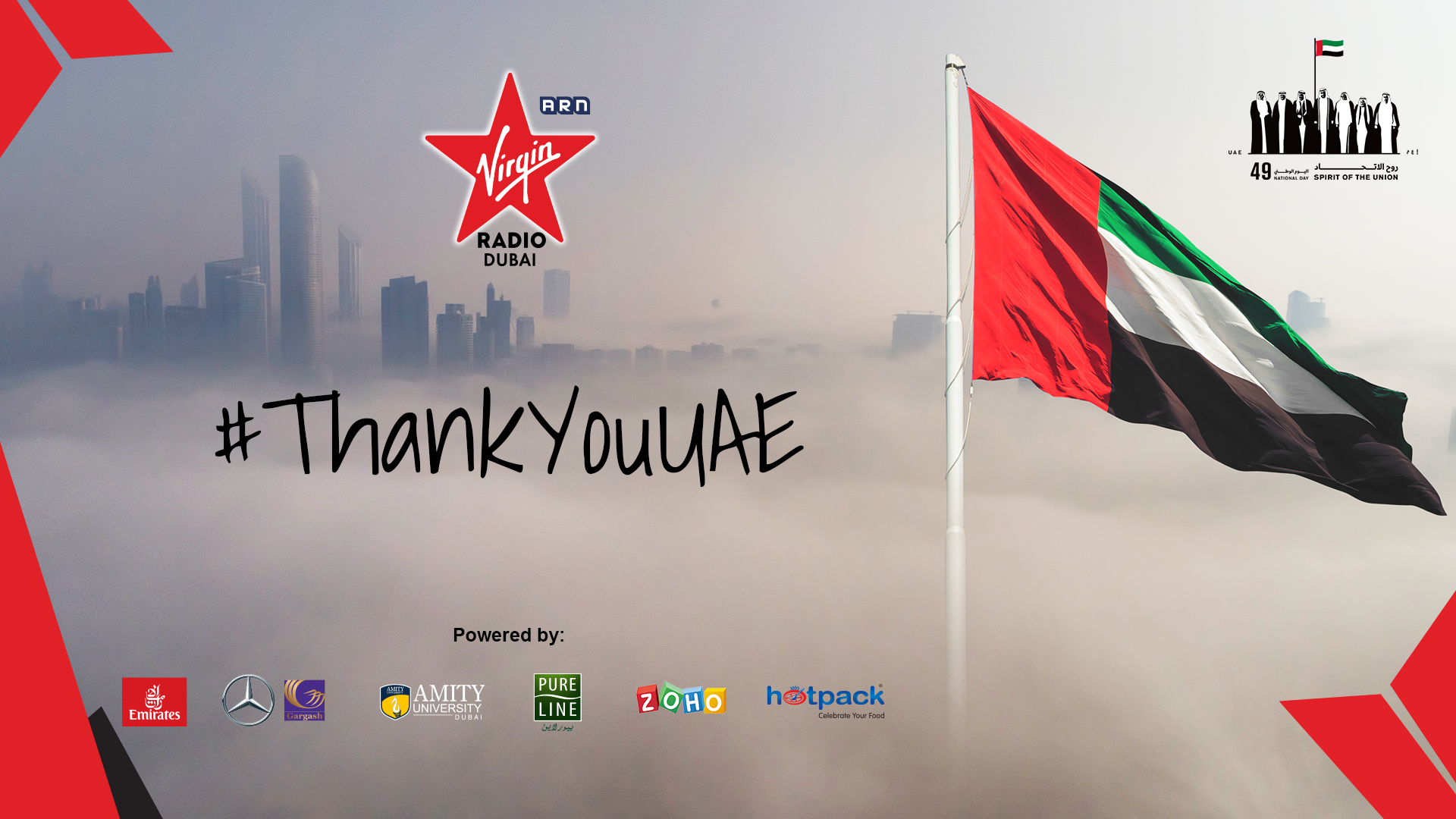 Let's celebrate the UAE's achievements through memories
How long have you been in the UAE? Years? Months? Just arrived yesterday? Whenever it was, each of us has their own, unique story to tell about the country we all call home.
On the occasion of the 49th UAE National Day, we ask you to join us as we relive some memories of this beautiful country. Remember when the Dubai Shopping Festival kicked off in 1996? What about when there was Planet Hollywood in town? Or maybe when Abu Dhabi cabs looked different? Let's take this momentous day to appreciate everything that the UAE has given to us and our loved ones.
Whatever your memories of the UAE, we'd love to hear your story. Tell us all about it by texting us on 4008. We look forward to taking a trip down memory lane with you!
UAE - PAST, PRESENT & FUTURE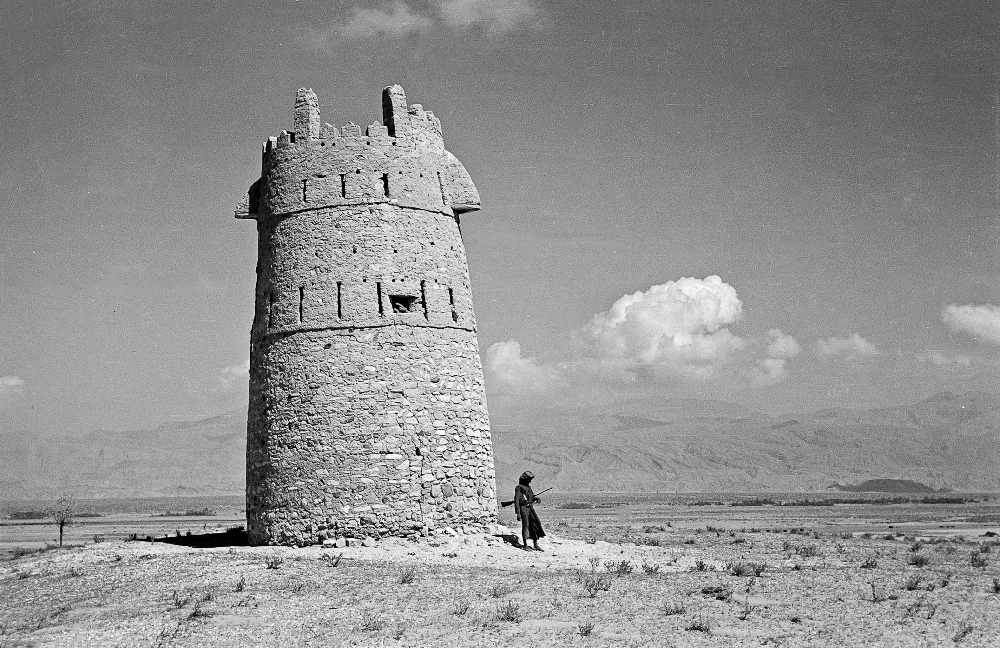 Previous image
Next image
Powered by