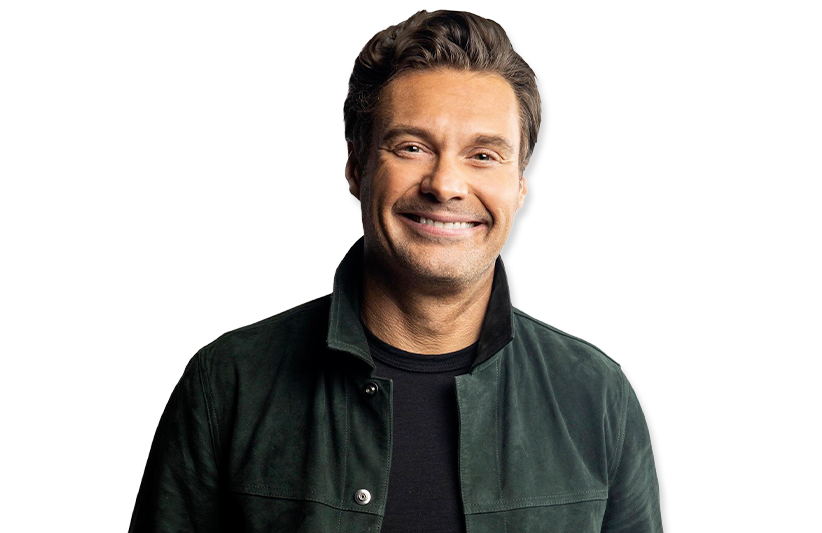 Broadcasting daily from studios in the USA exclusively on Virgin Radio 104.4!
On Air with Ryan
America's sweetheart Ryan Seacrest brings A-list celebrity interviews and all the latest music, film and television news from the entertainment hub of the world straight to the UAE. Hear him weekday afternoons from 12pm and again in the evening from 10pm!
AT40
Combine Hollywood's hottest host with America's longest running weekend countdown and you've got a ratings explosion called American Top 40 with Ryan Seacrest. Exclusive to Virgin Radio 104.4 in the Middle East, Ryan counts down from number 40 to the hottest hit song in America every Sunday afternoon.