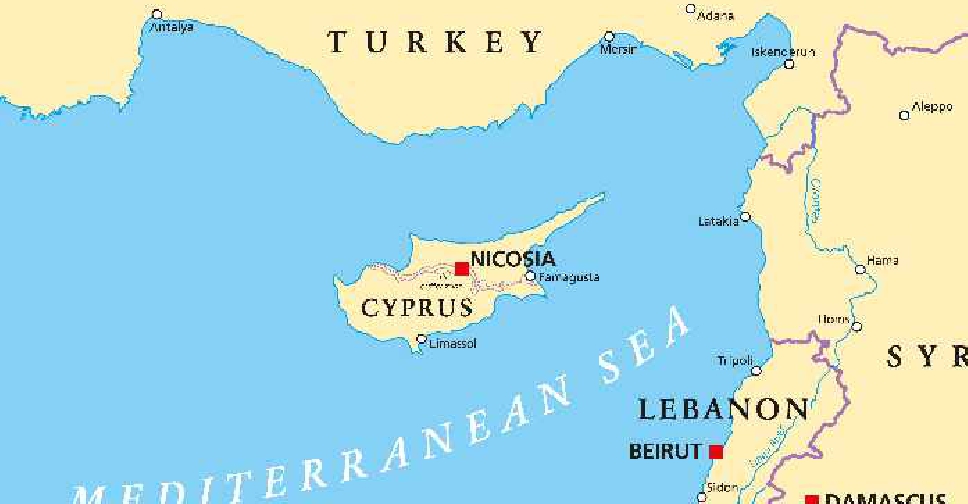 Peter Hermes Furian/123rf
Cyprus's justice minister Ionas Nicolaou has resigned following the public uproar at how the disappearances of foreign women were handled by police.
The bodies of four murdered women have been found in the recent weeks in areas west of Nicosia, the country's capital.
They were reportedly the victims of a suspected serial killer who is now in custody after going undetected for nearly three years.
Police say the 35-year-old career army officer has confessed to seven killings, and an investigation is now under way into the disappearance of three other people, including two young girls.
Explaining his resignation, Nicolaou said there were "apparent shortcomings" in how the reports of the women's disappearances were handled by police.