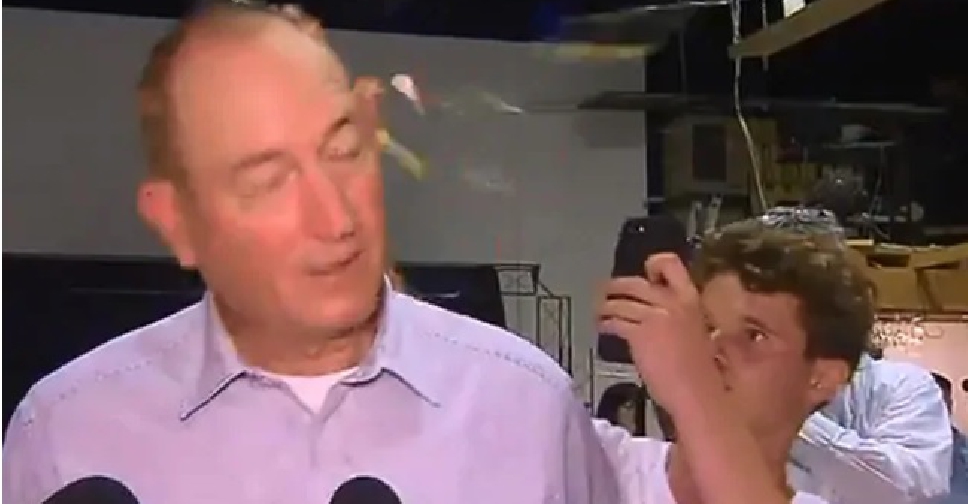 Twitter/Screengrab
An Australian teenager who broke an egg on a far-right senator's head has donated $100,000 to support Christchurch attack victims.
William Connolly, nicknamed 'Eggboy', announced he had transferred "all monies" to New Zealand charities in charge of the official fundraising initiative.
"To the victims of the tragedy, I wholeheartedly hope that this can bring some relief to you," he said.
Connolly had cracked an egg on Fraser Anning, who has since lost his seat in Australia's parliament, over his offensive comments about the Christchurch attacks.
Footage of the clash, which showed Anning retaliating, had gone viral, with online fundraising campaigns set up to raise money to cover Connolly's potential legal fees and to "buy more eggs".