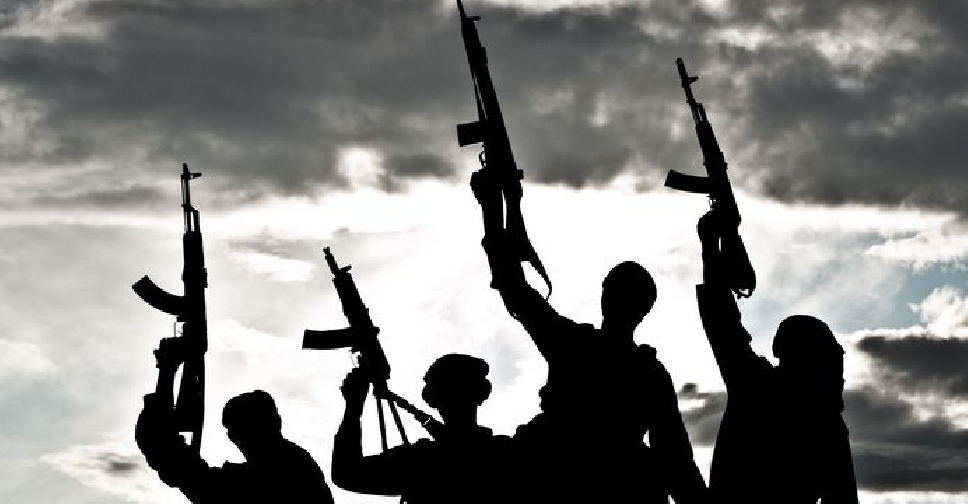 123rf
At least three people have been killed and four more kidnapped in a suspected IS attack on Libya's Zella oilfield. 
The National Oil Company (NOC), which condemned the attack in a statement, confirmed that two guards and a soldier were killed in the incident.
According to reports, the gunmen struck the entrance to the field, which lies near the town of Zella about 760 km southwest of capital Tripoli, before fleeing.
The IS terror group has claimed responsibility for the attack through its Aamaq news agency.
The Zella field, which belongs to Zueitina Oil Company, reportedly pumped 19,000 barrels per day on average in the last quarter of 2018.