Shawn Mendes and Camila Cabello's house was broken into this week!
They came through a window but quickly backed out when they realized the couple was home!
But they managed to get the keys to Shawn's G-Wagon and made off with it.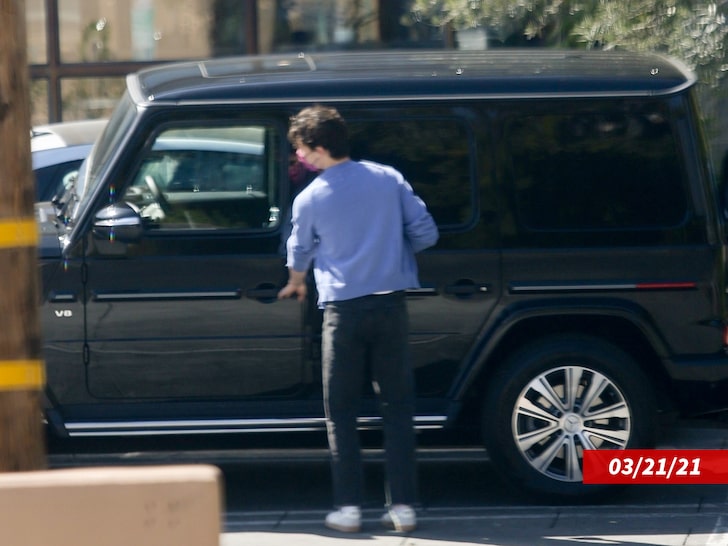 Police were reportedly called to the house, but the suspects escaped by then and the LAPD is investigating.