Dustin Diamond has died from cancer. He was 44.
'The Saved by the Bell' star was only diagnosed with lung cancer last month and has just finished the first round of chemotherapy.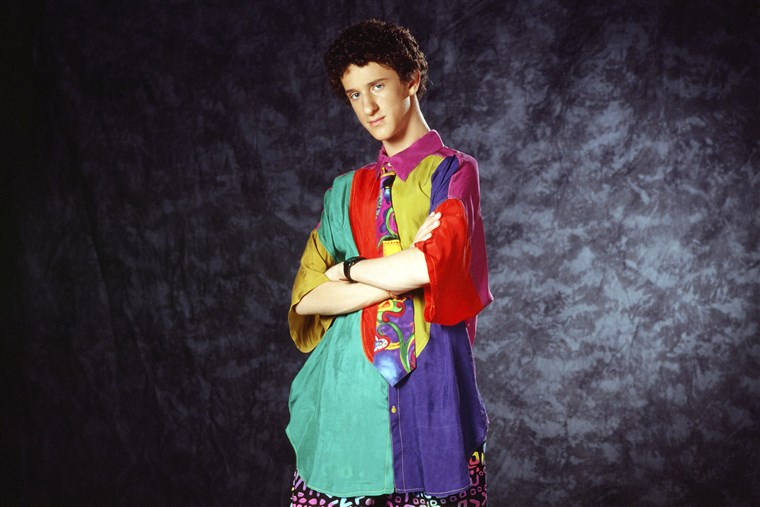 His manager issued a statement: "He was diagnosed with this brutal, relentless form of malignant cancer only three weeks ago. In that time, it managed to spread rapidly throughout his system; the only mercy it exhibited was its sharp and swift execution. Dustin did not suffer. He did not have to lie submerged in pain. For that, we are grateful."
Dustin stirred controversy with this 2009 book "Behind the Bell" in which he shared behind the scenes accounts from the show.
In 2014, he served three months in jail for stabbing a man during an altercation at a bar.
His co-stars Mark-Paul Gosselaar, Mario Lopez and Tiffany Thiessen have all issued statements on his passing.
Deeply saddened to hear of the passing of Dustin Diamond, a true comedic genius. My sincere condolences to his family and friends. Looking back at our time working together, I will miss those raw, brilliant sparks that only he was able to produce. A pie in your face, my comrade.

— Mark-Paul Gosselaar (@MPG) February 1, 2021