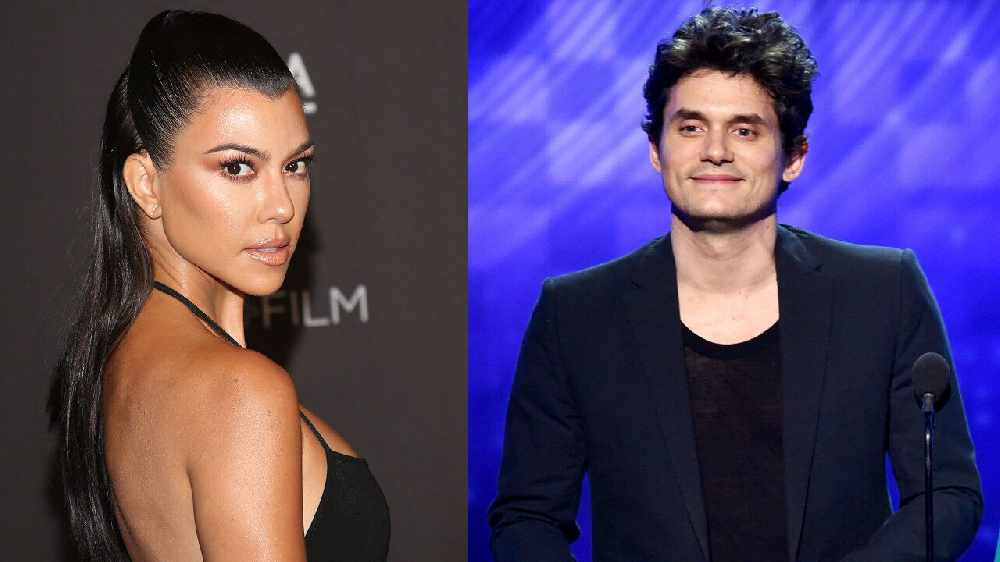 John Mayer is suggesting that the Kardashians spread their own rumours! totes makes sense right?
So there have been rumour's that John Mayer and Courtney Kardashian are a "thing"….but he says the only ones spreading that goss are the Kardashians themselves!
John told a radio station in the US he thinks the gossip might be coming from inside the kardashian household:
"I got to be honest with you, little suspicious about the origin of the story. I'm not sure the calls are not coming from inside the house on this one," he disclosed. "...I will say, if the call is coming from inside the house, it's diabolical and genius.""The only part that made me upset, to any degree, was somebody said that when I saw Kourtney, that I said 'It was sweet serendipity running into you,' which I would never say!"
So there we have it! THIS is why the Kardashians are in the news everyday…because they spread their own rumours….