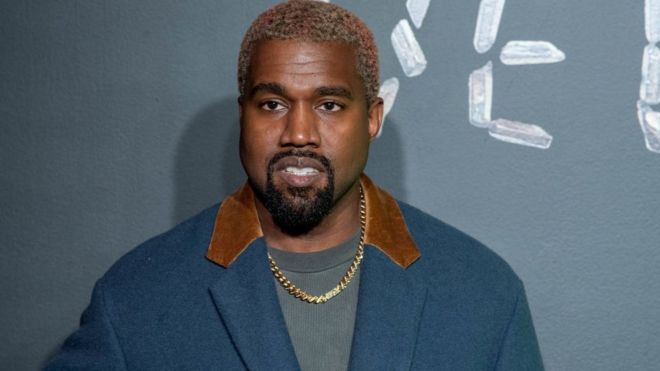 So Kanye West has just announced he's performing at Coachella! But he's going to be doing things a little differently…he's going to be performing with his choir who he sings with every Sunday. So cool! He made the announcement to his choir on a chartered plane, and naturally all the guests erupted into applause!
He said: 'Attention 737 passengers. We would like to make an announcement that we just booked another show. We will be doing Sunday Service sunrise at Coachella.'
And apparently all the guests have to sign non-disclosure agreements before the event so errrything is top secret! *zips mouth*
It's all going to be very exclusive and secretive - Kanye style!
Kanye's events are always sooo exclusive that we can't wait to actually see him and his choir at Coachella!