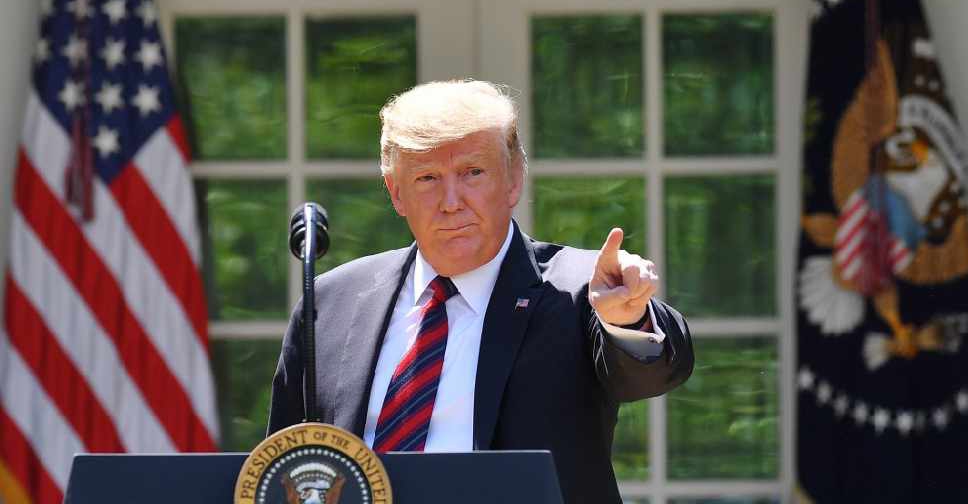 MANDEL NGAN / AFP
US President Donald Trump unveiled a merit-based immigration plan that would favour high-skilled workers.
In an address at the White House, he proposed to restrict family-based migration.
"Our plan includes a sweeping modernisation of our dysfunctional legal immigration process. It is totally dysfunctional," the president told reporters on Thursday.
Under the plan, which has not yet resulted in the drafting of any actual legislation, the number of visas awarded to the highly-skilled will be increased from 12 to 57 per cent.
He added that immigrants would be "required to learn English and to pass a civics exam prior to admission".
President Trump just unveiled his plan to create a fair, modern, and LAWFUL immigration system for America!

"Our proposal builds upon our Nation's rich history of immigration, while strengthening the bonds of citizenship that bind us together as a national family." pic.twitter.com/rkPmbZbCzt

— The White House 45 Archived (@WhiteHouse45) May 16, 2019