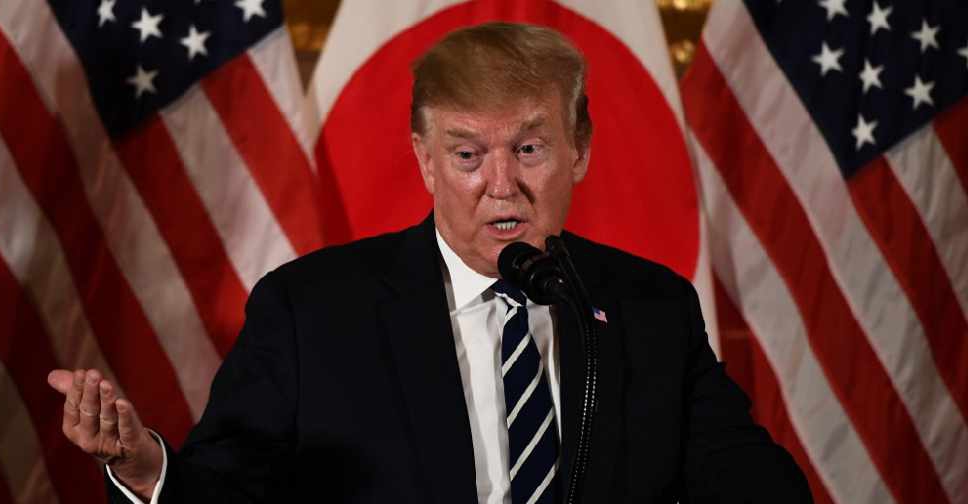 Brendan SMIALOWSKI / AFP
US President Donald Trump said North Korea's launch of "small weapons" doesn't bother him, and reiterated his "confidence" in Kim Jong-Un.
"North Korea fired off some small weapons, which disturbed some of my people, and others, but not me. I have confidence that Chairman Kim will keep his promise to me," the president wrote on Twitter.
Relations between the two nations have soured in recent months after a second summit between the leaders in Vietnam ended without agreement.
In fact, North Korea is one of the top issues on the agenda as Trump meets with Japanese Prime Minister Shinzo Abe.