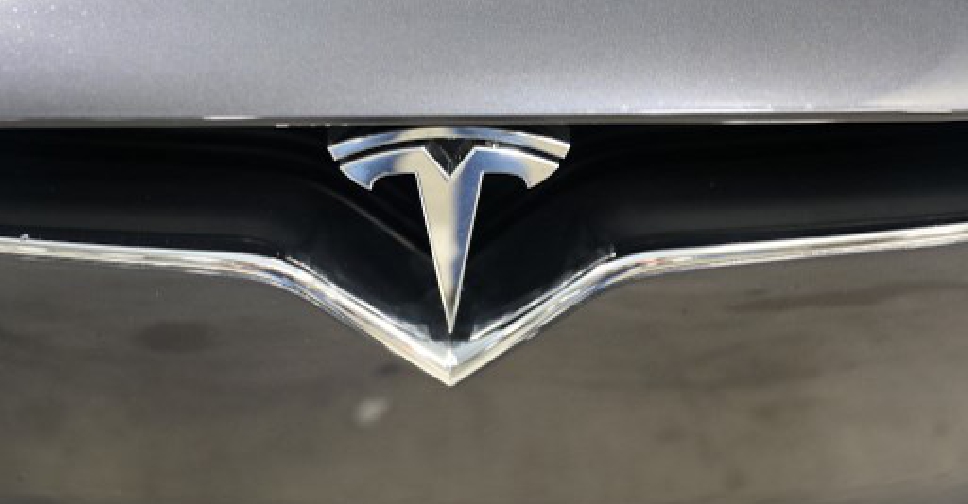 A Tesla car has reportedly burst into flames at a parking lot in Hong Kong.
According to media reports, Tesla Model S 85 caught fire 30 minutes after being parked in the city's San Po Kong district on Sunday.
The cause was not immediately known, with Tesla yet to issue a statement.
No one was injured in the blaze, which was reportedly contained within 45 minutes.
This comes three weeks after Tesla said it had sent a team to investigate a video on Chinese social media that showed a parked Tesla Model S car exploding in Shanghai.