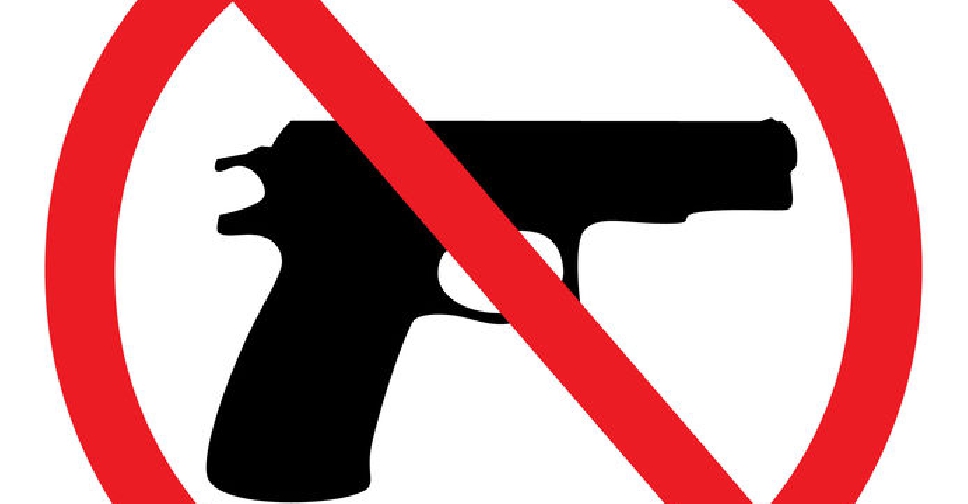 123rf
Swiss voters agreed on Sunday to adopt tighter gun controls to comply with rules from the European Union.
That's according to projections by Swiss broadcaster SRF, which showed a comfortable 67-33 per cent margin.
Supporters say measures similar to those adopted by the EU after the 2015 terror attacks in France are needed to ensure strong economic ties with those in the Schengen zone.
The initial EU proposal upset gun enthusiasts who take part in sport shooting and former soldiers who are allowed to take home their service weapons after their tours of duty.
Nearly 48 per cent of households in the wealthy Alpine nation own a gun, with many arguing that the new laws could dismantle the country's liberal gun traditions.
Brussels also changed its gun laws two years ago following a wave of terrorist attacks, banning certain types of semi-automatic firearms.