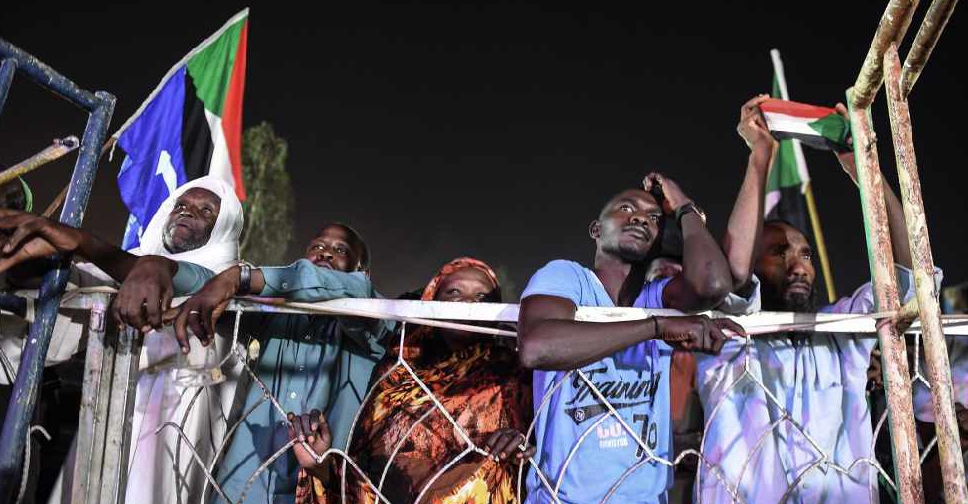 Mohamed el-Shahed / AFP
Sudan's military rulers on Thursday suspended talks with protesters over installing civil rule for 72 hours.
The Transitional Military Council (TMC), in a televised statement, demanded that protesters dismantle roadblocks in Khartoum, open bridges and "stop provoking security forces".
"We decided to suspend the negotiations over the civil rule for 72 hours to help prepare an atmosphere for completing the deal," Sudan's army ruler General Abdel Fattah al Burhan said.
The setback comes after at least eight people were wounded by gunshots near a sit-in outside the army complex, just hours after a three-year transition to civilian rule was agreed upon by both sides.