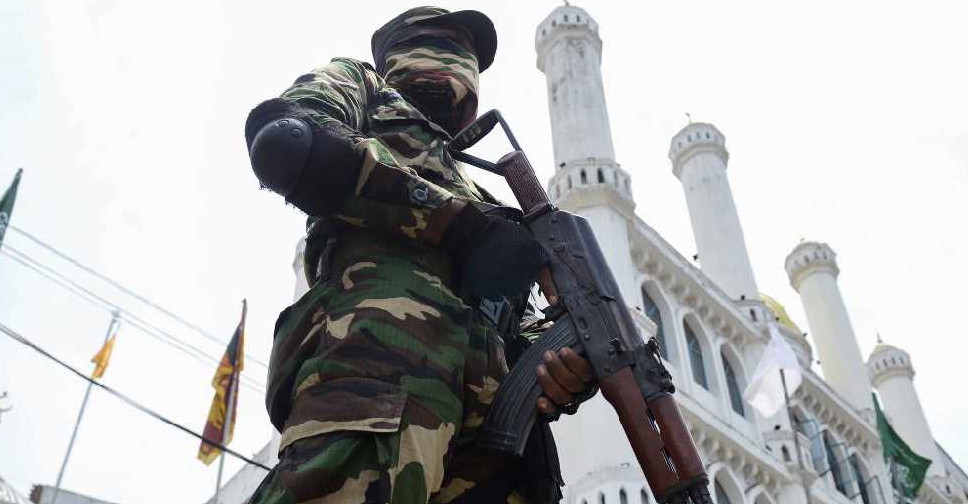 LAKRUWAN WANNIARACHCHI / AFP
The Sri Lankan Parliament has unanimously approved a committee to look into the factors that led to the Easter Sunday bombings.
The 12-member committee, which will be nominated by the Speaker of the Parliament, will also be tasked with formulating possible measures to avoid such attacks in the future.
According to media reports, the new board will have powers to demand papers and records, summon any person for interrogation and obtain the services of specialists and experts.
The committee, which will present a report to the Parliament within three months of the date of its first sitting, will also look into whether there were any lapses in the state machinery.