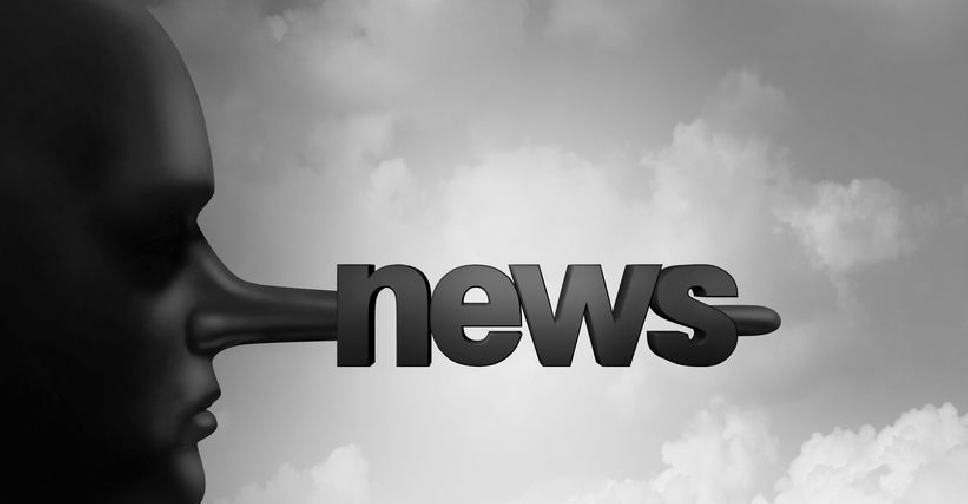 123rf
Singapore has passed an anti-fake news bill that will allow authorities to order the removal of content that they deem to be false.
The Protection from Online Falsehoods and Manipulation Bill was passed with 72 members voting in favour and all nine opposition lawmakers against it.
As per the law, violators could face up to 10 years in prison or fines up to $735,000.
This comes despite fierce criticism from tech giants, the media and rights groups, claiming it could be used to clamp down on freedom of speech, and would give Singapore's government too much power over deciding what qualifies as true or false.