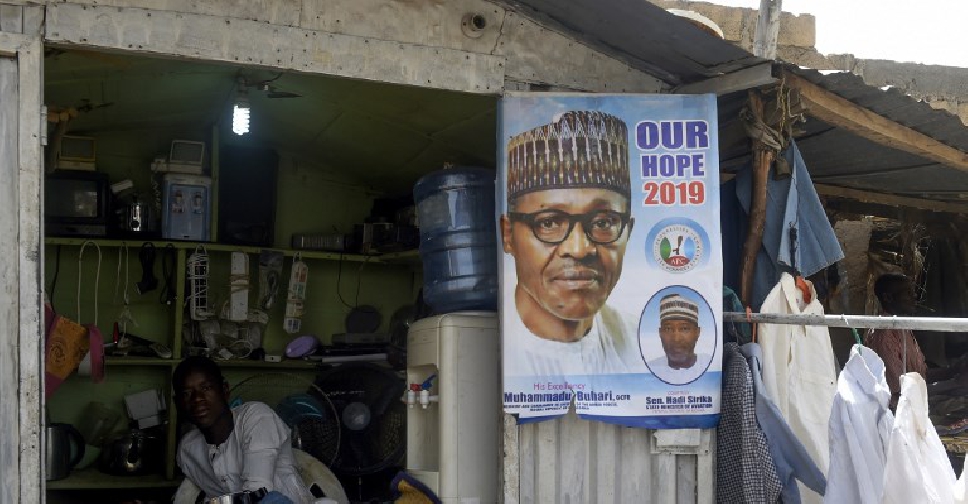 The general election was supposed to take place on Saturday.
Elections in Nigeria have been pushed back by a week due to logistical issues.
Apparently, not all voting material had been distributed to various parts of the country.
The move came hours before polls were due to open today, and will now take place February 23rd.