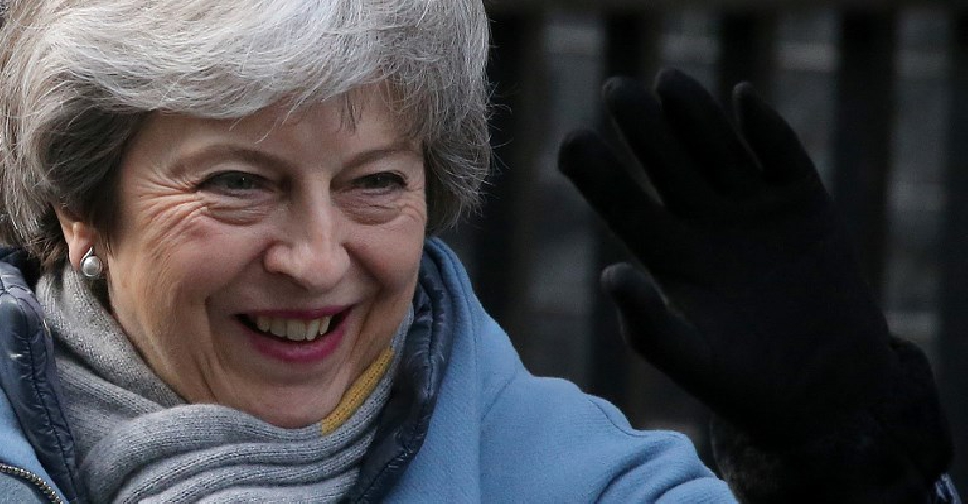 ISABEL INFANTES / AFP
Theresa May is expected to request a short delay to Brexit.
It comes after the British Prime Minister failed to get a deal ratified, leaving the country's withdrawal from the European Union in shambles.
She will now write to European Council President Donald Tusk to formally ask for a delay.
The development leaves the door open to several options including a longer delay or even a second referendum.
An exit by or before the March 29 exit date that was set by May two years ago is looking increasing unlikely.