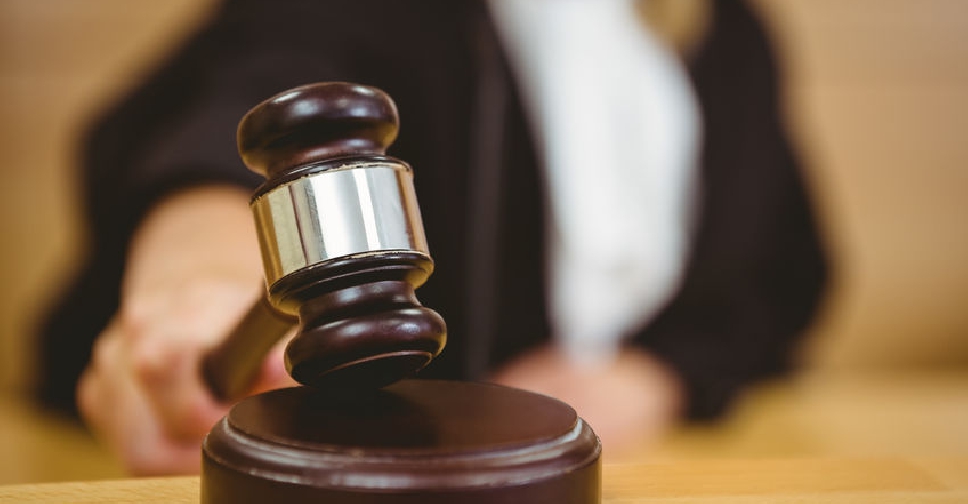 123rf
A Maltese court on Tuesday fined the captain of a migrant rescue ship for entering its waters last year without proper registration.
The court imposed a fine of 10,000 euros on captain Claus-Peter Reisch, for operating a ship that was not registered to carry out rescue operations.
Reisch has eight days to decide whether to appeal the fine.
The court while denying a prosecution motion to confiscate the vessel, also opted against jailing the captain due to the humanitarian backdrop.
MV Lifeline vessel was impounded by transport authorities in June 2018 after disembarking 234 migrants it had rescued off Libya.