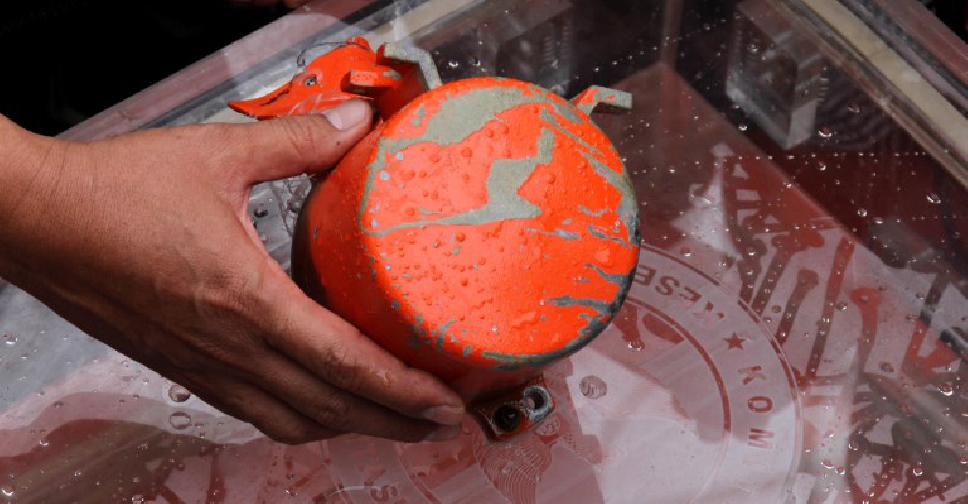 AFP
Indonesian investigators said the cockpit recording from the crashed Lion Air jet showed the pilots searching a manual to try to find why the plane kept lurching downwards.
The details were revealed at a press conference, where an investigator said the recording captured a "panic" in the cockpit in the last 20 seconds of the flight.
They are looking into how a computer ordered the plane to dive in response to data from a faulty sensor and whether the pilots had enough training to respond to the emergency.
The investigation has taken on new urgency after a second 737 MAX 8 crash at Ethiopian Airlines last week killed 157 people and led to the global grounding of the model.