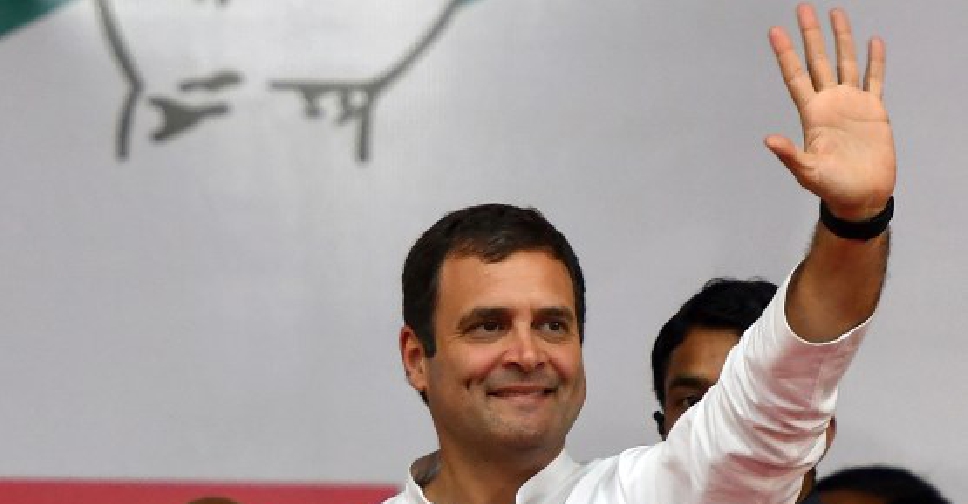 PUNIT PARANJPE / AFP
With elections just two weeks away, India's main opposition party Congress has said it will implement a minimum income guarantee if voted to power.
India's ruling Bhartiya Janata Party had similarly announced direct cash support of $87 for poor farmers ahead of the elections.
Neha Poonia reports from Mumbai:
Earlier, Congress party president Rahul Gandhi took to Twitter to detail his plans.
Today is a historic day..

It is on this day that the Congress party launched its final assault on poverty.

5 Crore of the poorest families in India, will receive Rs. 72,000 Per Year#NyayForIndia is our dream & our pledge.

The time for change has come.

— Rahul Gandhi (@RahulGandhi) March 25, 2019