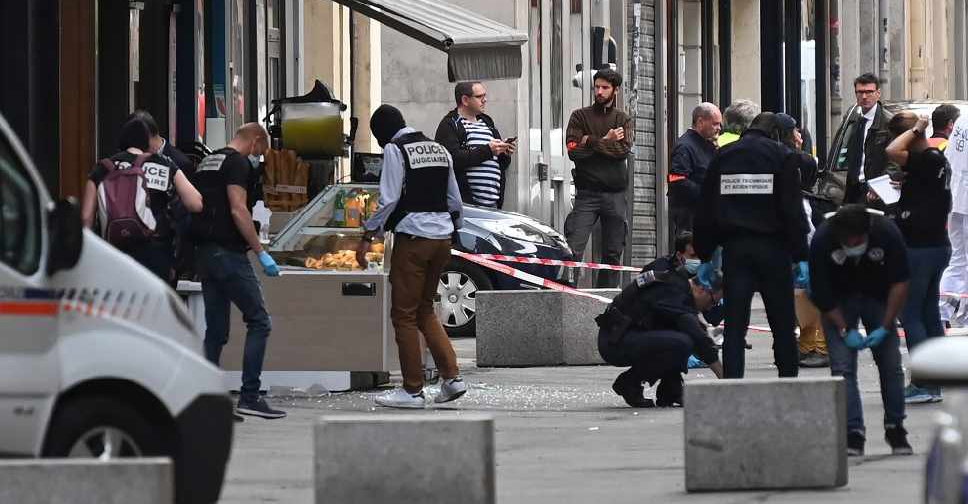 PHILIPPE DESMAZES / AFP
Three suspects have been arrested following last week's blast in the French city of Lyon that left 13 people wounded.
Interior Minister Christophe Castaner announced the first arrest on Twitter, with Paris prosecutors' office confirming two more arrests later on.
"It's a relief for all Lyon inhabitants. I believe the case has been resolved," Lyon mayor Gerard Collomb told reporters. "If there was a network, it has been identified and will certainly be dismantled."
According to reports, a 24-year-old IT student is the suspected bomber.
Police didn't release any information about the two other suspects, but media reports suggest one is a school student and the other a woman.