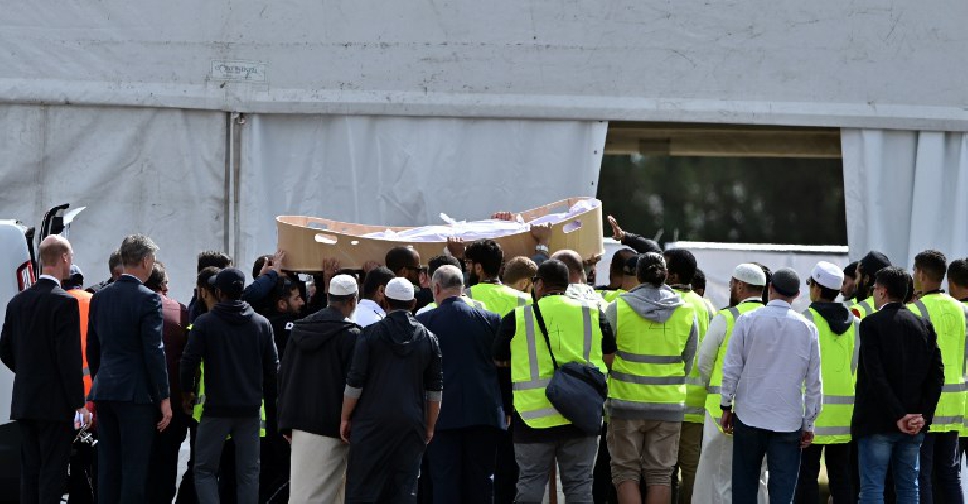 Burials have begun for the victims of New Zealand's mosque shooting which left 50 people dead.
The bodies of Khaled and his son Hamza Mustafa were carried in open caskets to Christchurch's Memorial Park Cemetery.
They immigrated to New Zealand from war-torn Syria.
More burials are expected to be conducted later on Wednesday.
Meanwhile it's been revealed that 29 people are still recovering in Christchurch hospital.
28-year-old Brenton Tarrant from Australia has been charged with murder following the attack on two mosques in the city last Friday.
He was a suspected white supremacist and right-wing extremist.
New Zealand Prime Minister Jacinda Ardern has visited Christchurch for the second time since the massacre.
She has promised sweeping changes to the country's gun laws.
Ardern also visited Cashmere High School, where students and one former student died in the attacks.