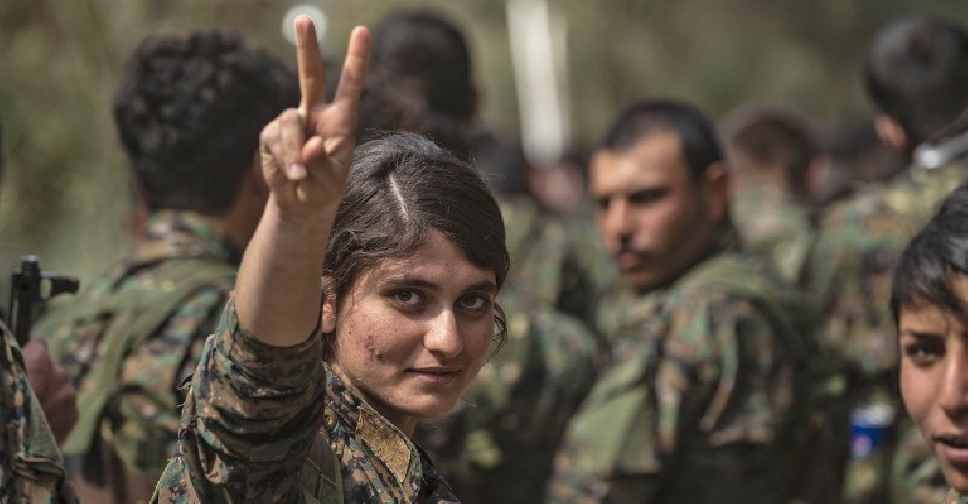 US-backed forces have captured the IS terror group's last stronghold in eastern Syria on Saturday.
"Baghouz has been liberated. The military victory against Daesh has been accomplished," Mustafa Bali, a Syrian Democratic Forces (SDF) spokesman, wrote on Twitter.
He declared the "total elimination of (the) so-called caliphate".
It marks a major milestone in the fight against the IS terror group over more than four years.
But the group is still seen as a major global threat.