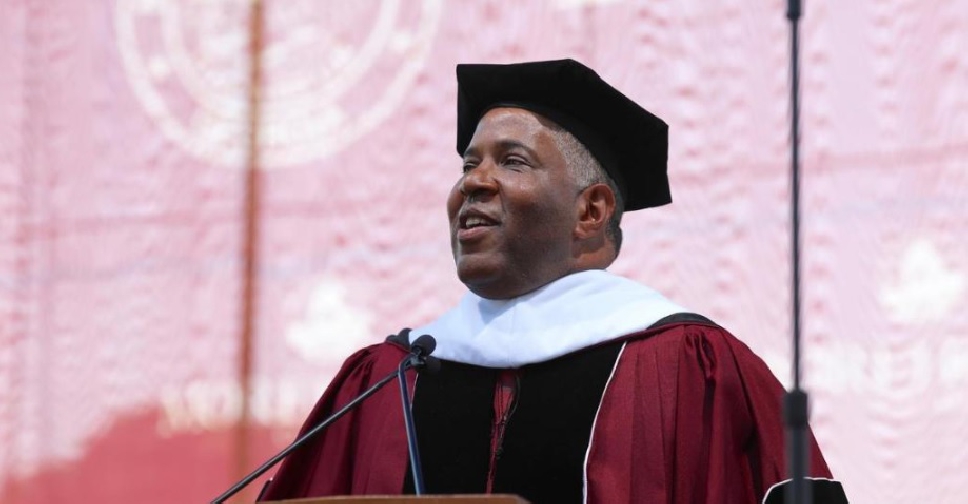 Twitter
Morehouse College seniors were in for a surprise when billionaire investor Robert F. Smith announced his plans to pay off the student loan debt for the graduating class.
"On behalf of the eight generations of my family that have been in this country, we're gonna put a little fuel in your bus," Smith said. "This is my class, 2019. And my family is making a grant to eliminate their student loans."
Smith, who received an honorary doctorate at the ceremony, had already pledged $1.5 million to the college.
According to reports, the total amount covered for the 396 students is estimated to be up to $40 million.