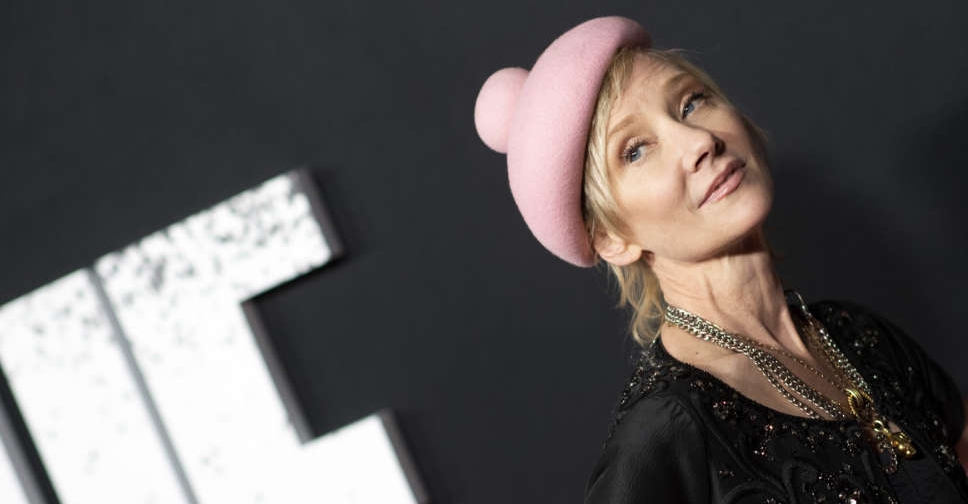 VALERIE MACON/ AFP
US actress Anne Heche has been declared legally dead, a week after her fiery car crash in Los Angeles.
The 53-year-old is best known for 1990s movies "Donnie Brasco" and "Six Days, Seven Nights".
"Today we lost a bright light, a kind and most joyful soul", her family said in a statement on Friday.
Having lost all brain function, she is "legally dead according to California law," though her heart is still beating as her family keeps her body on life support while exploring organ donations, spokeswoman Holly Baird told AFP.
Heche had been in a coma with a severe brain injury after crashing her car into a two-storey house in the Mar Vista neighborhood of Los Angeles on August 5.
According to the Los Angeles Fire Department (LAFD), it took 59 firefighters more than an hour to fully extinguish the blaze.