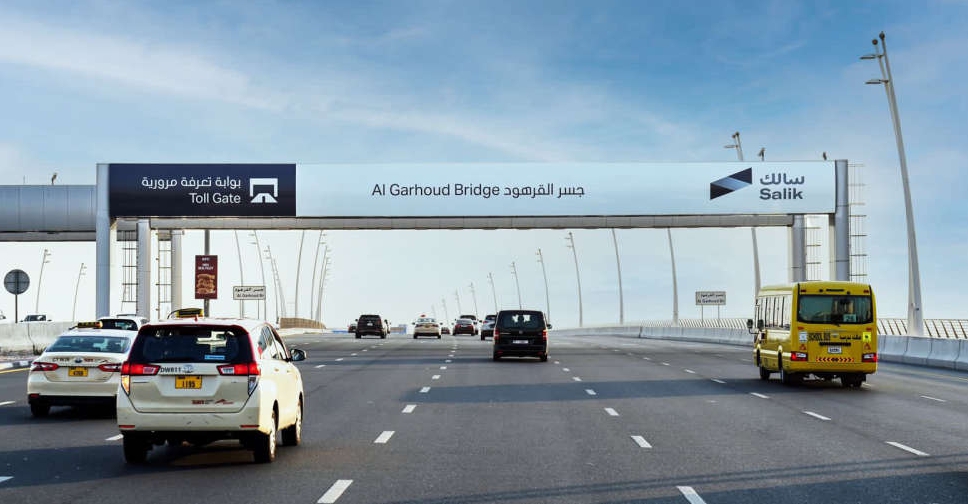 WAM
Salik Company, Dubai's toll gate operator, has raised AED 3.7 billion ($1.017 billion) from its initial public offering (IPO) on the Dubai Financial Market (DFM).
The IPO was more than 49 times oversubscribed, for all tranches combined, with the total gross demand in excess of AED184.2 billion ($50.2 billion).
The company had set its offering price at AED 2 per share. The company had upsized its offering size to 1,867,500,000 ordinary shares, equivalent to 24.9 per cent of total issued share capital.
The qualified investor tranche attracted AED149.5 billion of demand from across the globe and was oversubscribed by 52 times, excluding cornerstone investors.
The retail offering attracted more than AED 34.7 billion from local investors, suggesting it was 119 times oversubscribed.
Mattar Al Tayer, Chairman of Salik's Board of Directors, expressed his pleasure with the strong investor interest in the offering and said, it "reflects the trust and confidence from the global investor community in Dubai's capital markets".
Ibrahim Sultan Al Haddad, Chief Executive Officer of Salik, said, "This listing is a key step in Dubai's privatisation programme and its broader plans to attract foreign investment."
Following completion of the Salik IPO, the Government of Dubai will continue to own 75.1% of Salik's share capital. UAE Strategic Investment Fund (through Emirates NBD AM SPC), Dubai Holding, Shamal Holding, and the Abu Dhabi Pension Fund (ADPF) (together, the "Cornerstone Investors"), collectively subscribed for 16.2% of the final Offer Size.
Salik is expected to commence trading on the DFM on September 29, under the symbol "SALIK" and ISIN "AEE01110S227". At listing, the Company will have a market capitalisation of AED15.0 bn (US$ 4.1bn).
Investors that participated in the offering will be notified of their allocation of shares via SMS on September 26.