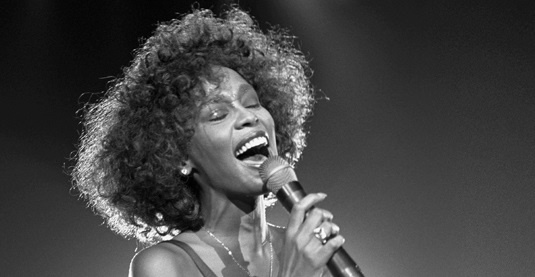 Whitney Houston is a legend. She holds the Guinness World Record as the most awarded female artist of all time and has sold over 200 million records in her time. Naturally, seeing her in concert would be a dream, right!?
Even though she passed away back in 2012, thanks to technology, it may not be too late!
There's a new Whitney Houston Hologram Tour that is launching in the UK next year and the organizers are saying they're going to make it as authentic as possible!
Rumour has it we may even be getting a postumous Christmas song from her during the festive season this year!