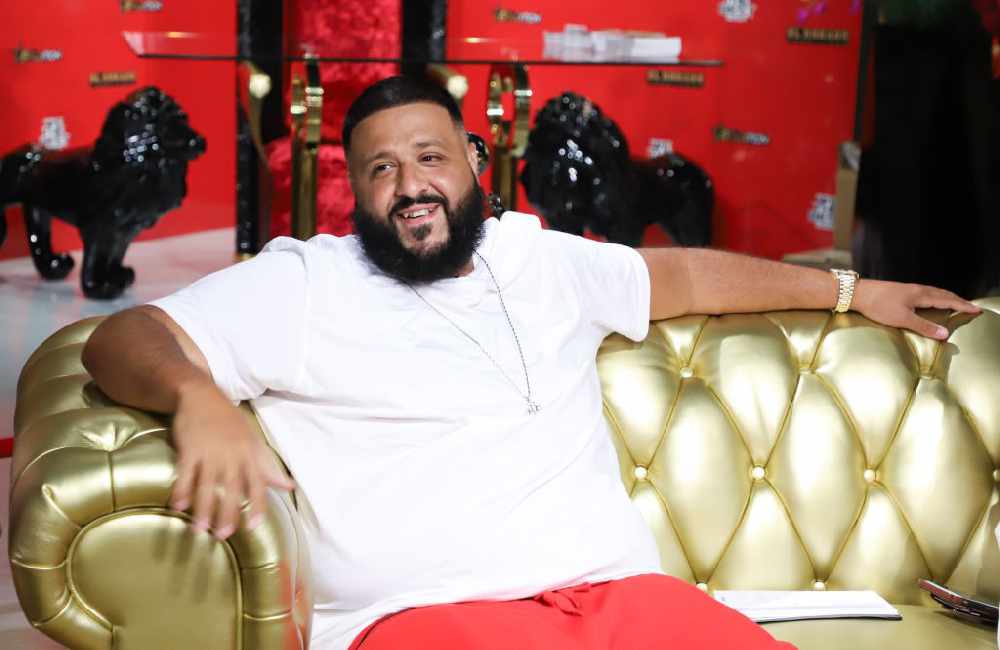 DJ Khaled wants to show the world that he can do anything he dreams of!
Not only has he proven that he can make hit after hit, he's also got a successful fashion line and more recently, even launched a furniture line that includes red velvet thrones and 24k gold lion statues!
Now he's decided the next thing on is list is to help people achieve one of the MAJOR KEYS in life: to stay squeaky clean!
He told Conan O'Brian's launching a line of soap that's apparently inspired by the fancy outdoor showers at resorts in Cabo.
Why? Because he can.
He also taught Conan about the MAJOR KEYS that make his music so successful: