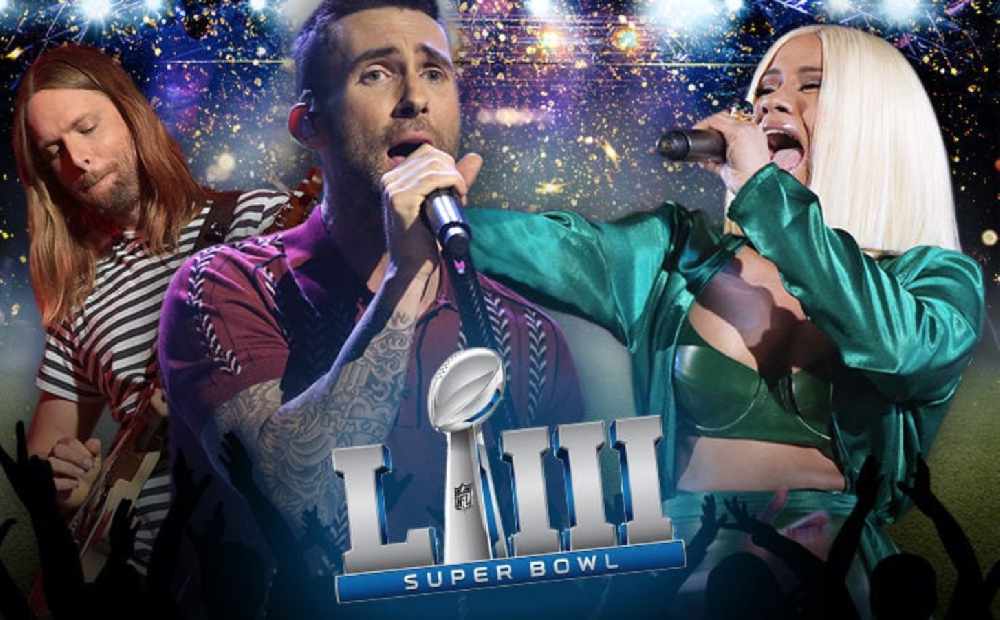 Last week they announced that Maroon 5 will be performing at the Super Bowl Half Time Show on February 3rd and there was loads of backlash, especially from Hip Hop fans.
Well, it seems like there may be some Hip Hop in the show after all - Cardi B is apparently in talks to join Maroon 5 on stage to perform their song Girls Like You...the only problem is that Cardi B isn't happy with just a guest appearance. She wants her own set and her own limelight!
I guess you don't become a diva unless you act like one, right!?
Watch this space, we'll keep you updated.
Source: TMZ