Guess Who Ed Sheeran Will Be Playing In a New Movie!?
Himself! He's been given a major role as Ed Sheeran in a new Danny Boyle movie all about a man who wakes up one day and realizes he's the only person in the world who remembers the Beatles! Let's hope this goes down better than his cameo in Game of Thrones cuz that was a bit cringeworthy!
Eminem Just Dissed Errebody on Kamikazi
The Real Slim Shady is back! Eminem dropped a surprise album this weekend that went for the jugular on fellow rappers, politicians, sports teams and even Ellen! He attacks Drake, Joe Budden, Lil Yachty, Eddie Murphy, Bill Gates, President Trump, the Chicago Bears and loads more. We might make a new game called "Spot the Diss" when we listen to it!
It's Instaofficial! These two are back together!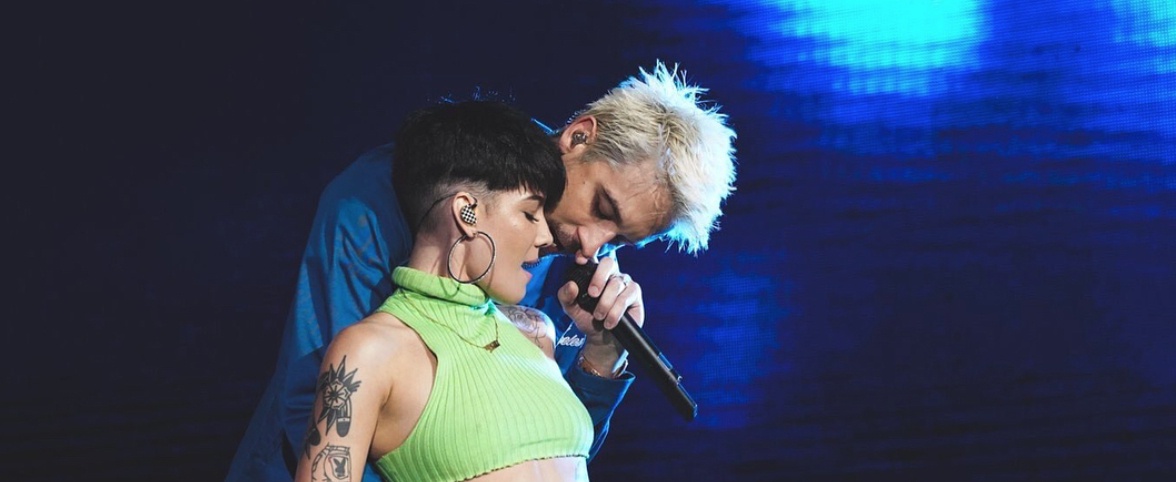 It's breakups to make ups for G-Eazy and Halsey! He posted a photo of the two of them getting extremely close on stage at one of his concerts, and it looks like more than just a duet! It's a good thing they're back together too because that tattoo he got on his arm after they broke up coincidentally looks JUST like her and that could be really awkward for the next girl!