Zac Efron has finally set the record straight on his face transformation - did he get plastic surgery?
About a year ago, there were reports floating around that Zac went under the knife after his face appeared to look wider.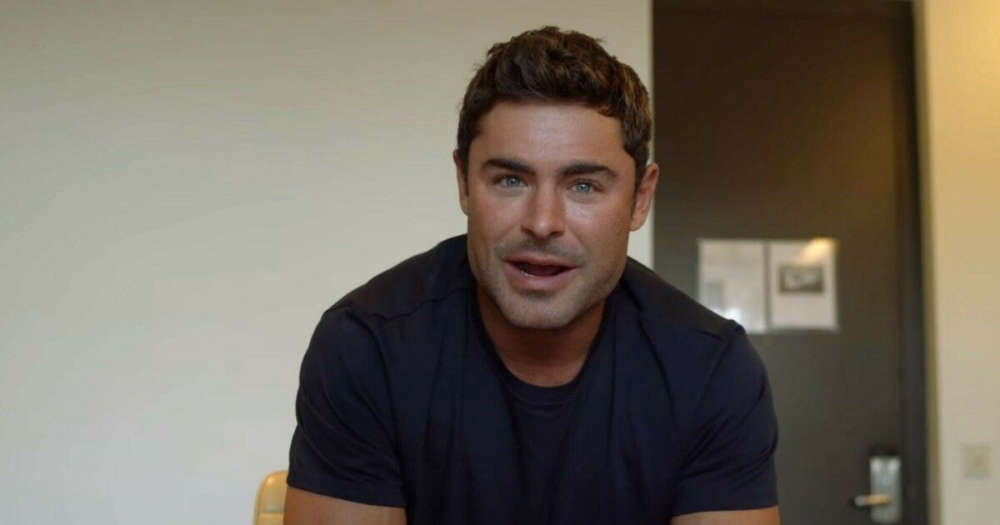 Now, he's clarified the rumors to Men's Health and says that he actually shattered his jaw while running in his house with socks on.
Zac says he slipped, hit the corner of a fountain, passed out and woke to his chin bone hanging off his face.
His facial muscles got really big to compensate for the injury during recovery and he had to work with a physical therapist to help heal.