After the tragic death of Kobe Bryant, his 13 year old daughter Gianna and 7 other people - fans want change for the NBA.
There's now a petition to change the current NBA logo to feature Bryant's figure.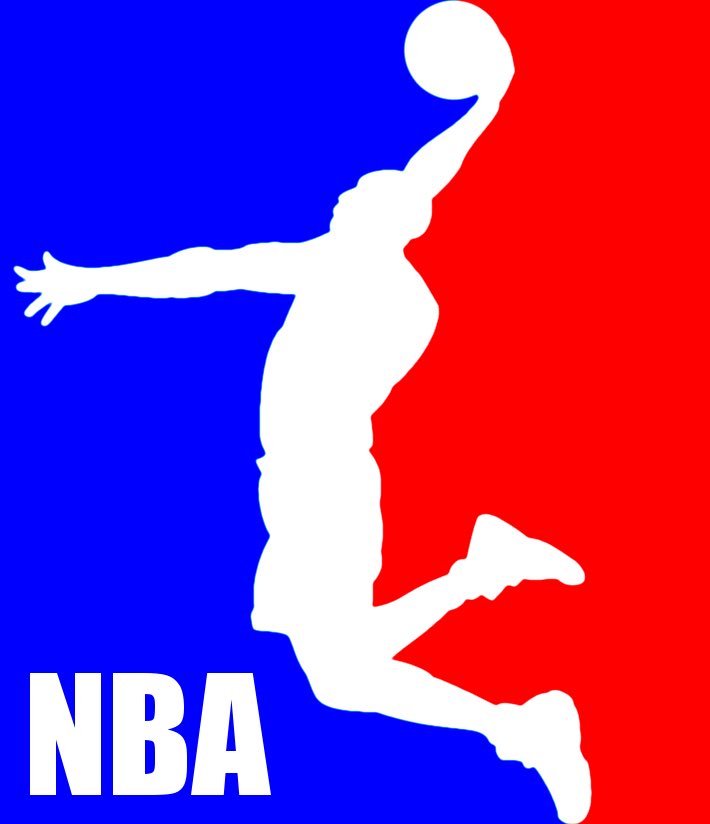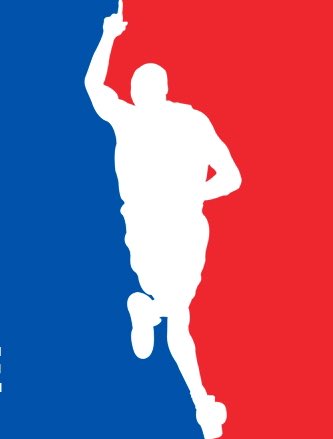 The current logo was designed by Alan Siegel and features the silhouette of another great LA Lakers player Jerry West, who is 81 years old.