The Weeknd is gearing up to release new music! He's back on Instagram teasing new stuff.
And now, we've learned that he's registered a new song named "Like Selena" - the name of his very famous ex Selena Gomez.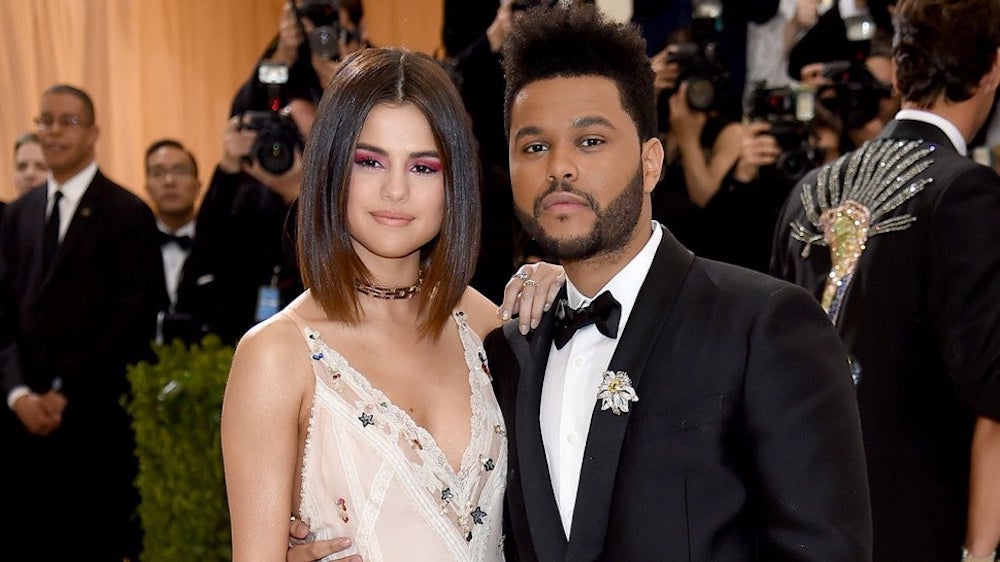 This wouldn't be the first time their relationship inspired a song. "Call Out My Name" was allegedly about Selena as well.