In one of the largest real estate deals in LA, The Weeknd just bought a $70 million house in Bel Air.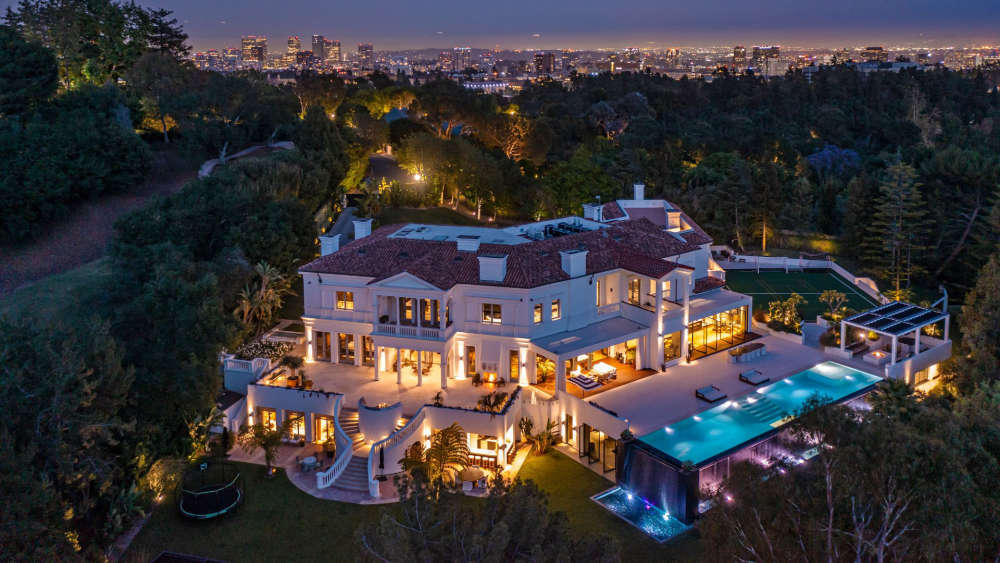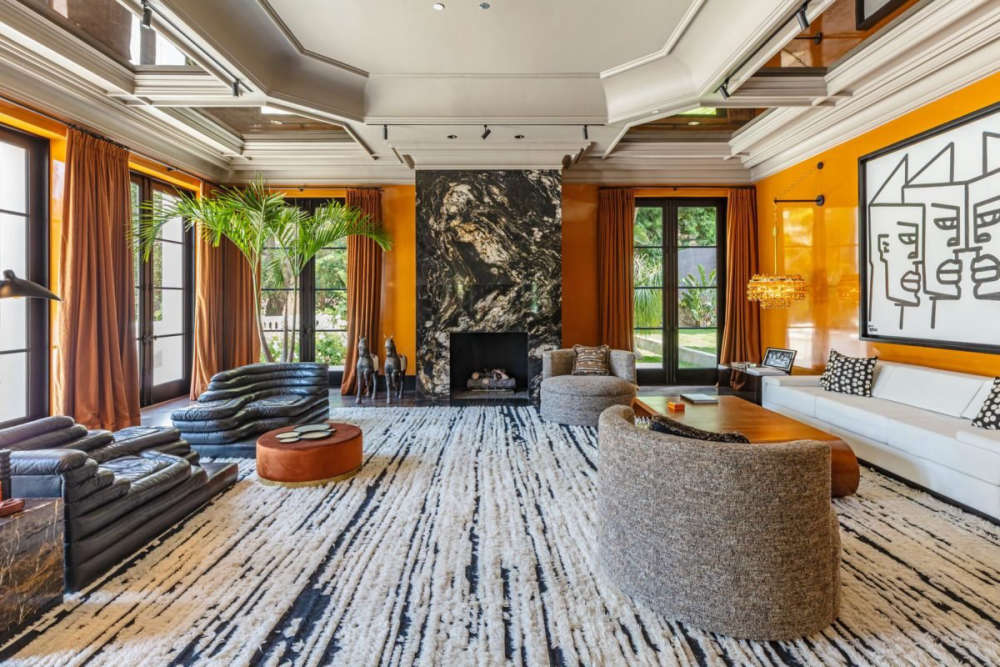 The 33,000 square foot mansion has 9 bedrooms, 13 bathrooms, an indoor & outdoor pool, a spa, a movie theater, a music studio, a gym and more!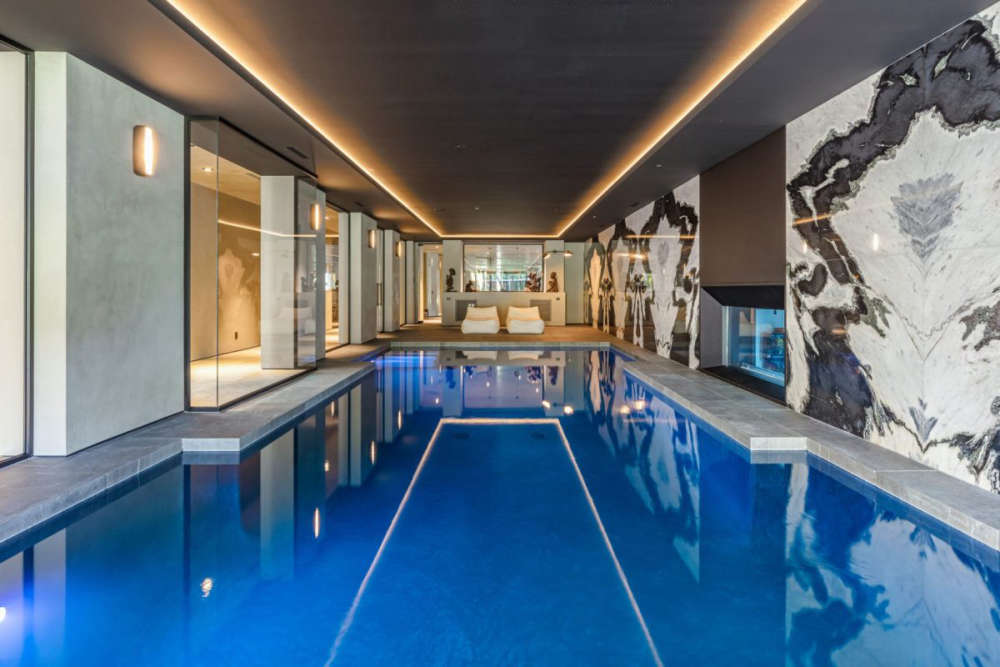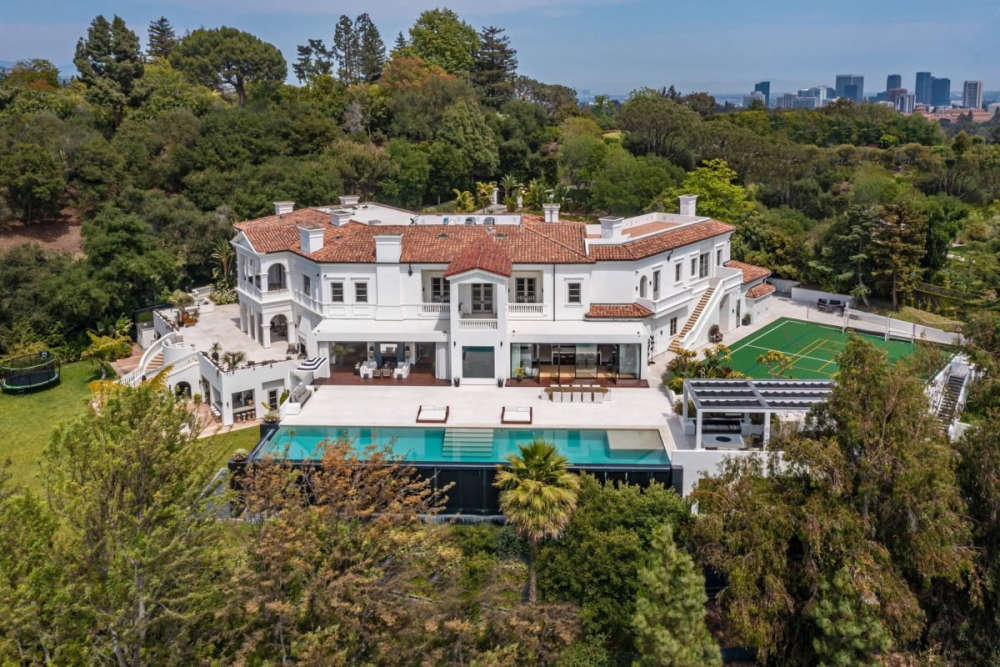 The original owners bought the property for $21.4 million in 2015.