Actor Willie Garson has passed away at the age of 57 following a short illness.
His son Nathen Garson confirmed the news on Instagram
Willie was widely known for playing Stanford Blatch, Carrie Bradshaw's friend on SATC. He was slated to appear in the reboot And Just Like That.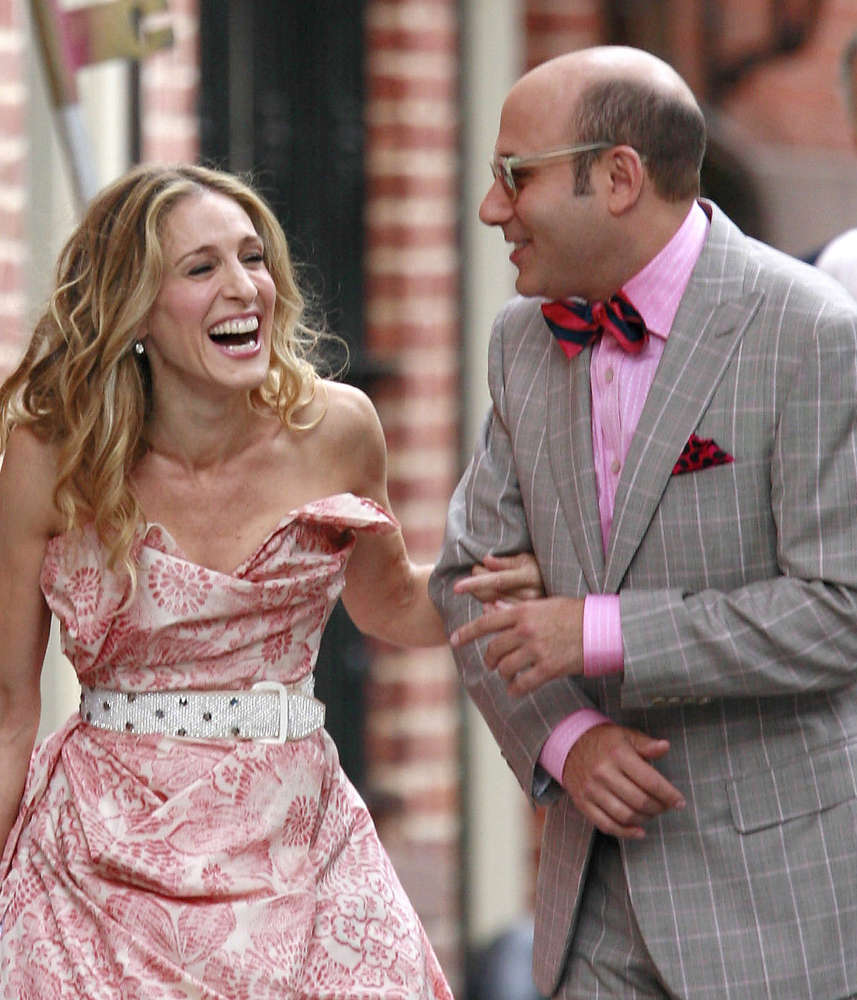 HBO also confirmed his passing and honored his contributions to one of its most iconic show.
"Willie Garson was in life, as on screen, a devoted friend and a bright light for everyone in his universe. He created one of the most beloved characters from the HBO pantheon and was a member of our family for nearly twenty-five years. We are deeply saddened to learn of his passing and extend our sincere condolences to his family and loved ones."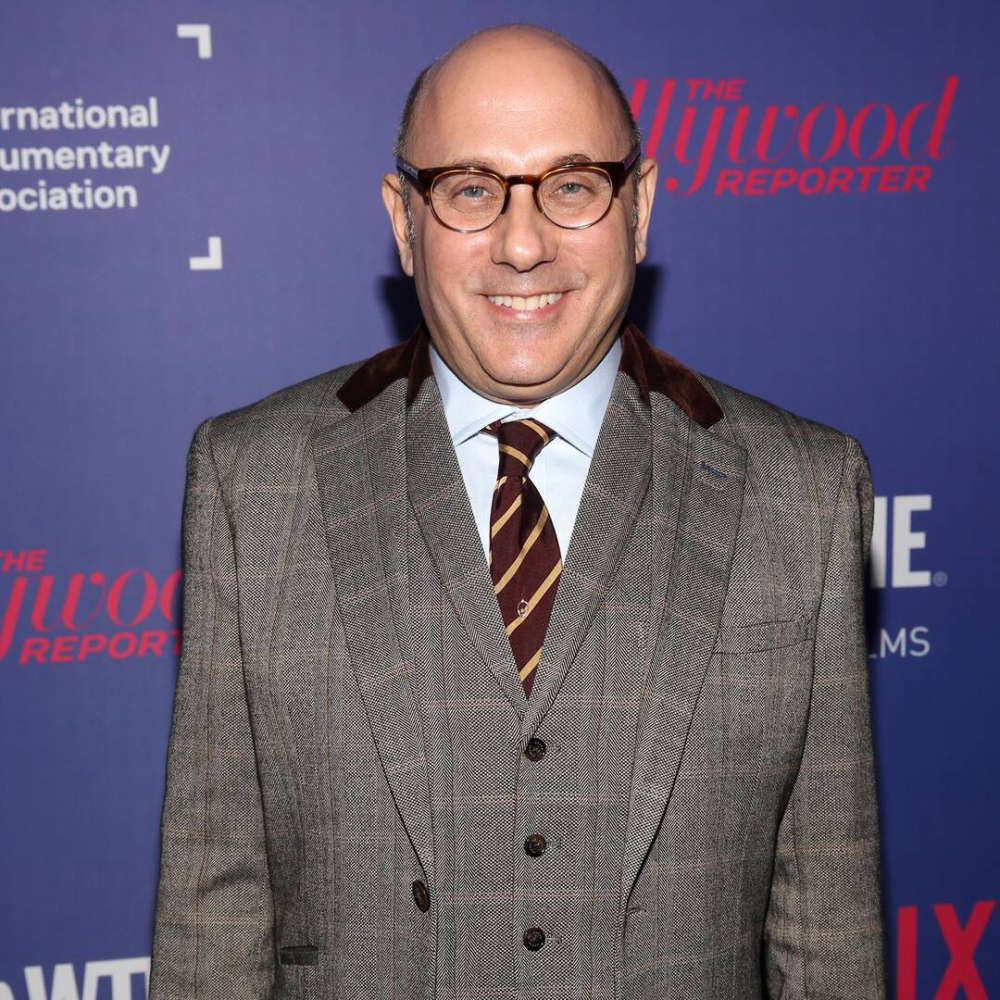 Willie appeared in several other TV shows and over 70 films