Prince Harry and Meghan Markle are debt-free as far as their former UK home goes.
The couple has officially paid back the renovation costs for Frogmore Cottage which is said to be $3 million.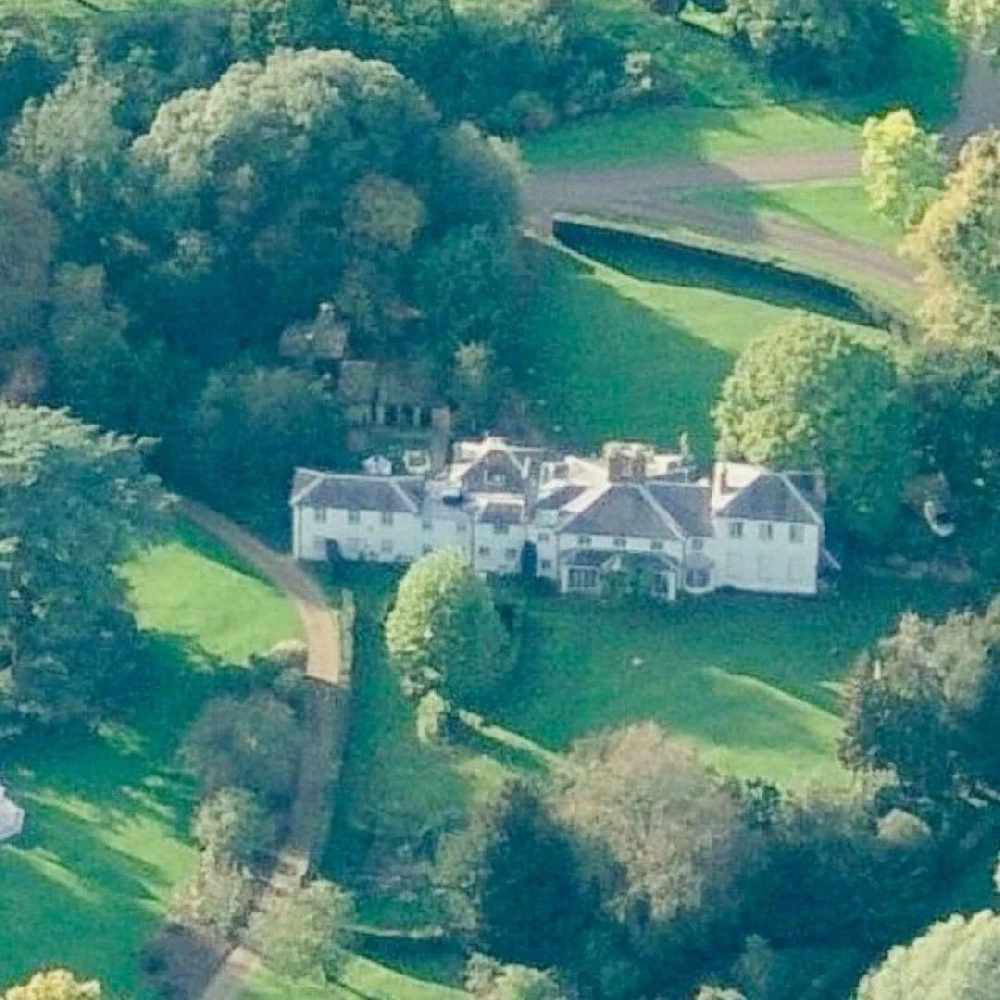 The cost was originally covered by the British taxpayers from a UK-based fund set aside for members of the royal family and funded by tax money.
Harry and Meghan recently announced a major production deal with Netflix worth tens of millions of dollars.