Kanye West cheated on Kim Kardashian after she welcomed her first two kids with him!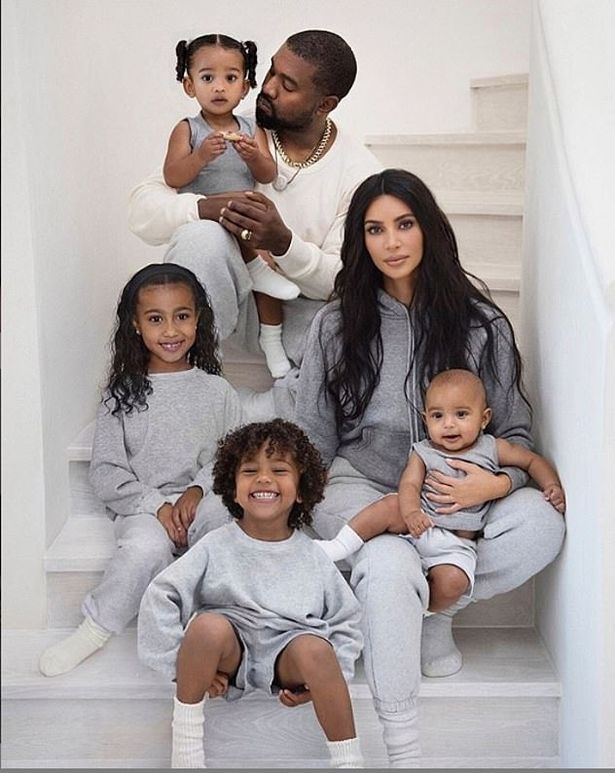 Multiple sources confirmed that lyrics in the song "Hurricane" from his new album "Donda" are in fact inspired from Kim and Kanye's real life situation.
In the song he raps, "Here I go actin' too rich / Here I go with a new chick / And I know what the truth is / Still playin' after two kids / It's a lot to digest when your life always movin'.