Olivia Wilde has just won a victory in her New York custody war against Jason Sudeikis.
A judge ruled that California was home to their two kids, so the custody battle will now continue there.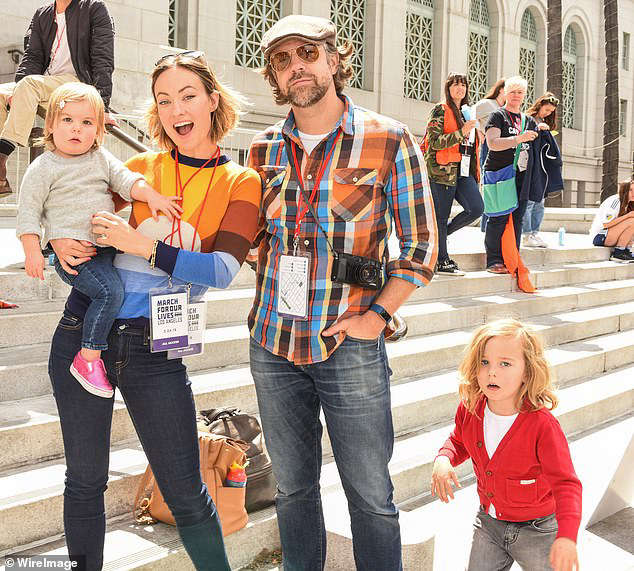 She claimed he intentionally humiliated her by serving her court papers in the middle of a public appearance.
The incident happened when Olivia was on stage at CinemaCon in Las Vegas in April. Someone interrupted her speech to hand her the envelope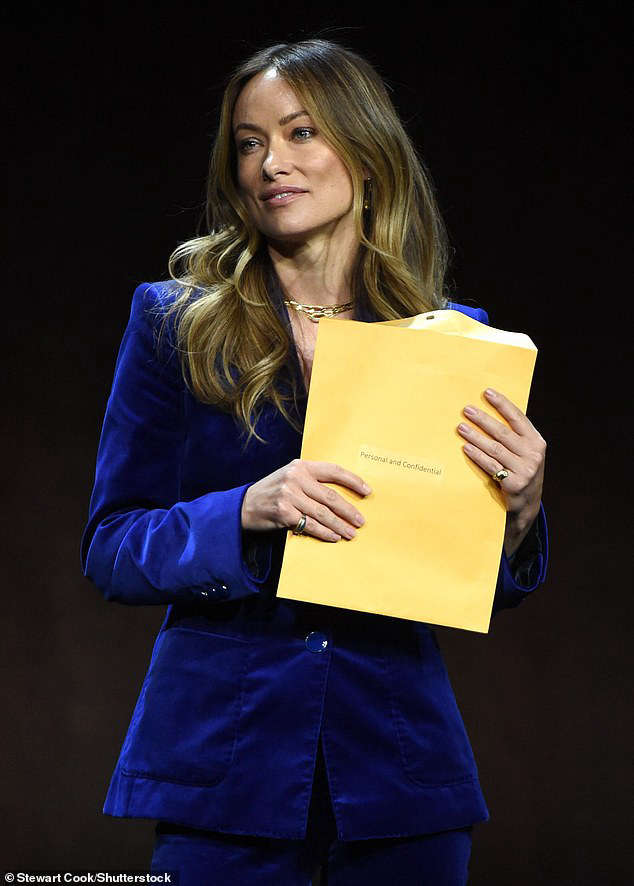 The documents were courtesy of Jason, asking a judge to hear their custody case in New York.
Olivia's lawyers called his move an "outrageous legal tactic"
"His actions were clearly intended to threaten me and catch me off guard. He could have served me discreetly, but instead he chose to serve me in the most aggressive manner possible."
"The fact that Jason would embarrass me professionally and put our personal conflict on public display in this manner is extremely contrary to our children's best interests."