Lil Nas X dropped a new, controversial shoe and it sold out within a minute!
The "Satan Shoes" are a collaboration with an NYC art collective who have customized the design on the Nike Air Max 97s.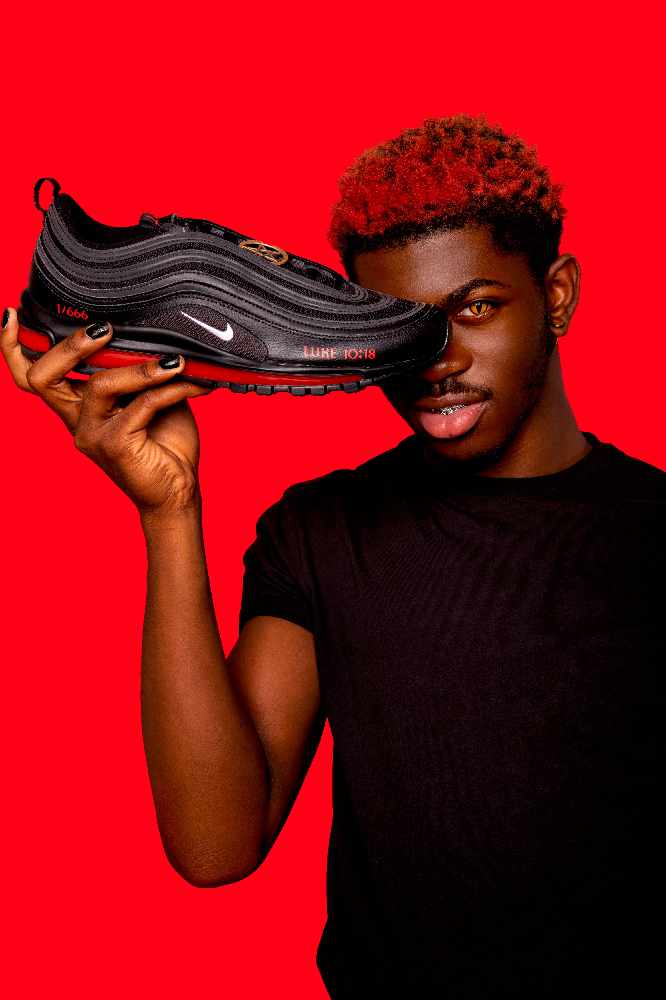 The sneakers contain one drop of human blood per pair and sold for $1,018. It sounds great for Lil Nas X, except now Nike is suing!
They are suing MSCHF Product Studio, the company that produced the sneaker because Nike says they didn't authorize it
Nike does NOT want to be connected to the project in any way so they are suing for trademark infringement.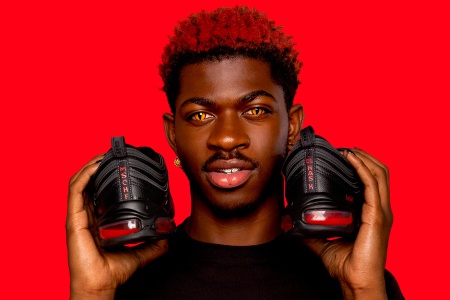 They are looking for damages and want to block all sales of the Satan Shoe.