With Rihanna gearing up to perform at the Super Bowl Halftime show in February, fans are wondering when they will get new music.
It looks like their wish has come true because RiRi has reportedly recorded two new songs for the upcoming "Black Panther: Wakanda Forever" soundtrack!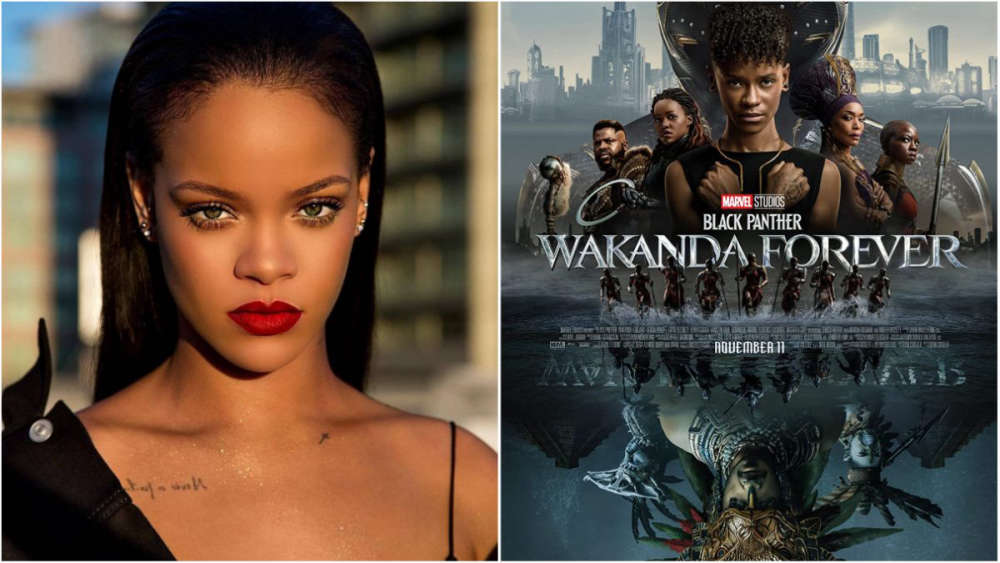 Apparently one of them is for the end credits song.
The movie hits theaters on November 10th